Journalist Keletso Thobega does more than reel in an audience with her reporting — she looks to tell stories that will impact readers on a greater scale. 
Growing up in a small township in Botswana, Thobega always knew she wanted to be a journalist. The discriminatory policies she encountered around poverty and gender inequality in her country motivated her. Being a journalist would enable her to relay critical information to her fellow citizens about these policies and those that uphold them. 
"As a journalist, I have the power to be at the center of this influence by changing the narrative in our society, and influencing policies to change, that trickle down to the lives of ordinary people," Thobega told IJNet. 
She has stayed true to this purpose. Earlier this year, for instance, she reported on new legislation in Botswana allowing women to own land.
Today, Thobega has a strong interest in covering gender-based violence — an issue that perpetuates the discrimination in her country. She developed this focus while working the crime beat at the start of her career, reporting stories involving rape, robbery and more.
Over 67% of women in Botswana are victims of gender-based violence. This is more than double the global average. Through interviews with women and research into the issue, Thobega found that although more women hold positions of power in the country now, gender-based violence has been on the rise. 
Last month, Thobega reported on new gender violence courts Botswana will open to address the issue, which has only been exacerbated by the COVID-19 lockdowns. "You're part of the community that you're reporting to. Look at it as, 'how does this affect me, too?'" she said.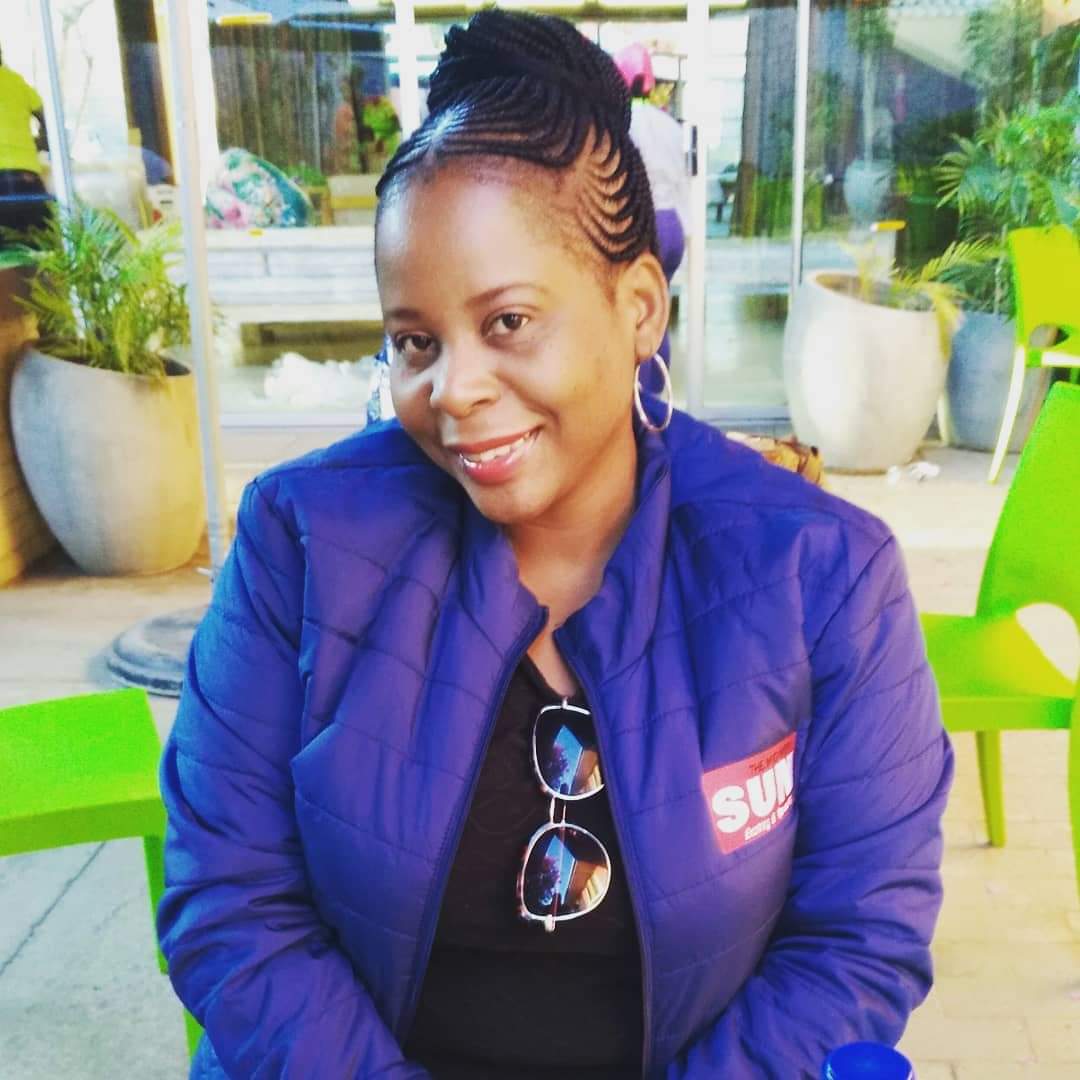 Thobega got her start in journalism in 2012 as a proofreader and feature writer at Mmegi, one of the country's oldest publications. From there, she moved on to the Botswana Guardian, where she worked behind the scenes proofreading articles. She found comfort in the position until a mentor of hers encouraged her to work in the newsroom as a writer. "Once I put my foot in the door, there was no turning back," recalled Thobega.
From there she went to work for Midweek Sun, a tabloid style publication owned by the Botswana Guardian, where she covered the arts and culture sector. In this position, she developed her passion for telling impactful stories, reporting in-depth articles about artists and their work.
Through an opportunity she found on IJNet, Thobega earned a first place prize from the Merck Foundation for her reporting on COVID-19 and its effects in her community. She felt she was able to uncover issues through this reporting that are being ignored on a global level. 
She later became a Thomson Reuters Foundation fellow, a position she holds today, through a second opportunity she found on IJNet. She has traveled to Rome to explore issues of farming and finance under this fellowship.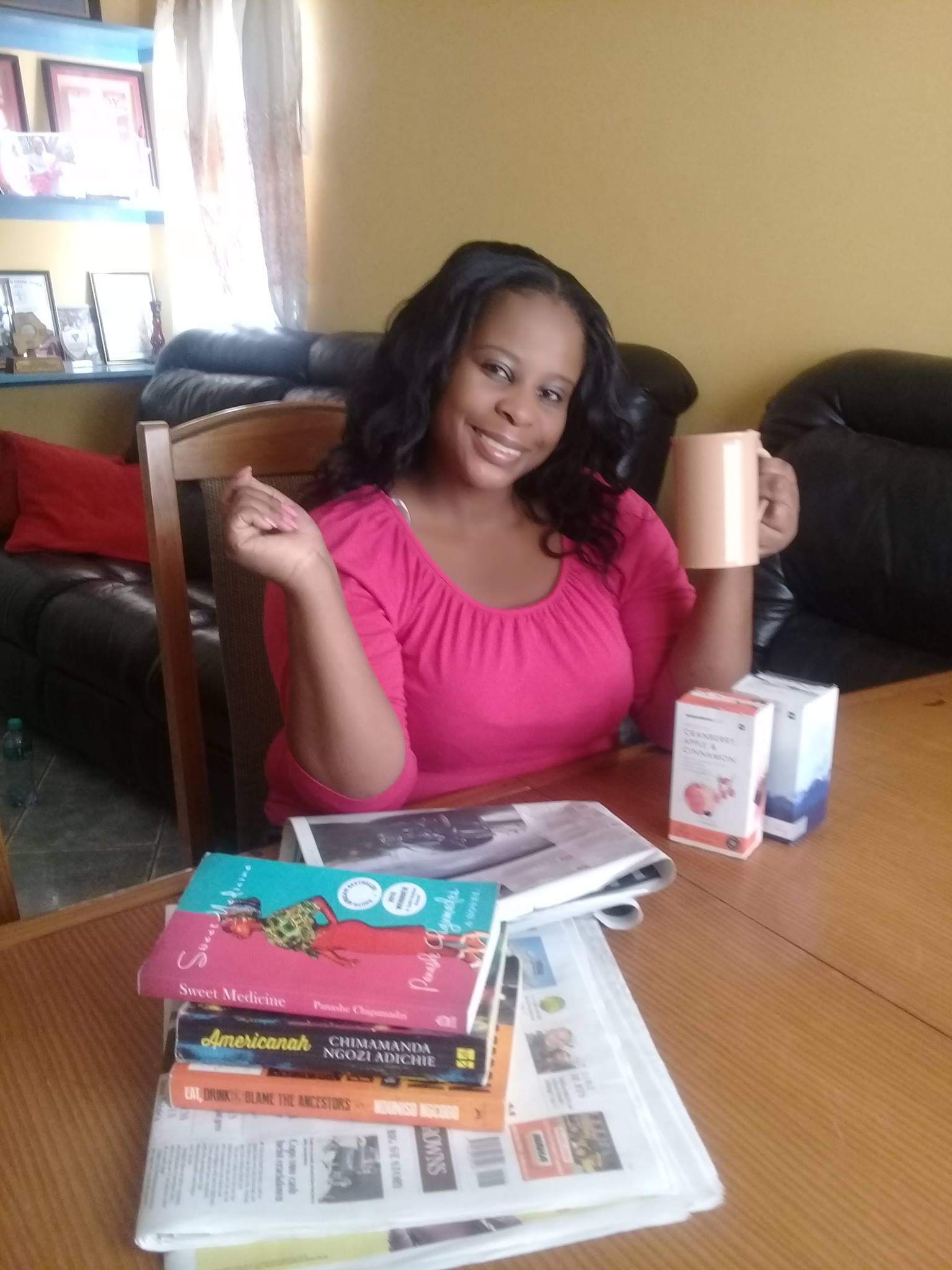 Although Thobega enjoys the reporting she carries out, the work hasn't been without hardship. She has overcome "sabotage, intimidation and humiliation" due to being a woman in the industry, especially at the start of her career. On top of this, she has experienced anxiety and stress when reporting traumatic stories involving ritual murders and land fraud.
To cope, Thobega encourages herself to let go. She likes to disconnect and unplug by reading, going to the spa and going to church, just to name a few. Her mantra is: "I am not a savior to everybody, but my best is good enough." She does her job as a storyteller and strives for impact through her reporting. 
As she looks ahead, Thobega plans to continue furthering her career, potentially moving into different mediums. She hopes to transition into multimedia reporting in the future.
Here are some tips she has for aspiring journalists:
Be curious about the right things
Understand the narrative
Be passionate
Be able to adapt to change
Think in terms of solutions
Nothing beats practice
---
Naomi Ludlow is an intern with IJNet.
All images courtesy of Keletso Thobega.