Originally completing his undergraduate studies in social work, award-winning Egyptian journalist Mostafa Darwish was drawn to reporting on immigration issues and migrant communities, particularly through visuals. 
"Written pieces are still important to a situation," he said, "But I believe that visual content is very important with this new generation — multimedia is on the rise."
Today, Darwish is working towards his master's degree at University of Limerick, Ireland. He has covered major news events in Egypt for local newspapers and international news agencies, primarily working with the Associated Press. As a freelance multimedia journalist, Darwish has also worked for the BBC, Al-Jazeera, AJ+, ZoominTV, Mada Masr and more. 
His career began at the start of the Egyptian revolution in 2011 when he worked for local newspapers in Cairo as a photojournalist while finishing his undergraduate degree. At the same time, Darwish was interning at a center for blind individuals, and was impressed by their resilience despite the lack of resources for them. Out of this experience, he began his first documentary project, "Blindness proves no barrier to ambitious Egyptians," which was completed in just 13 months.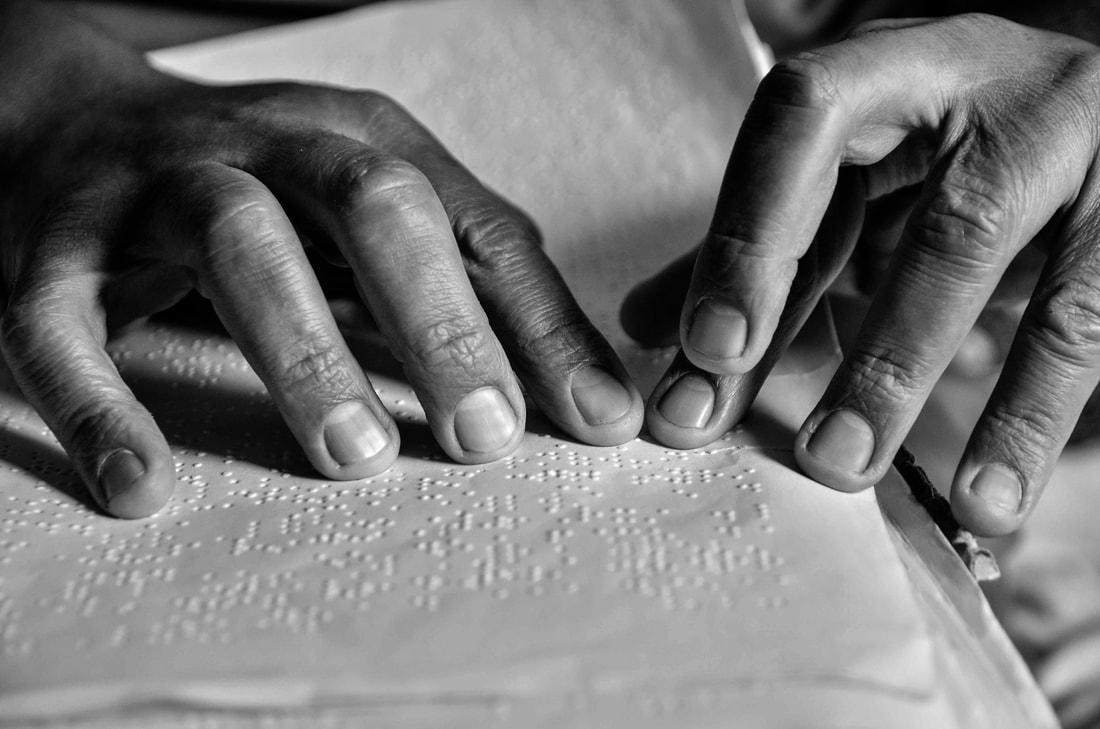 In 2015 Darwish decided to become a freelancer working on entire packages that include writing, filming and editing. Since then, he has produced more than 160 stories from different countries, including Sudan, Turkey, Sweden, Malaysia, Georgia, Ireland and his home country, Egypt. 
Darwish has traveled to Latvia to cover a conference for Climate Tracker, won an Open Media Hub grant to produce a story in Georgia and received an award for the best reportage in the world from the Thompson Foundation's MOJOfest. For all of these, Darwish says he has IJNet to thank. 
"The big thing was MOJOfest, where I won, because it took me to Ireland in June. It was the best award and best opportunity from IJNet," he said. "I go to IJNet every couple of hours to check the deadlines."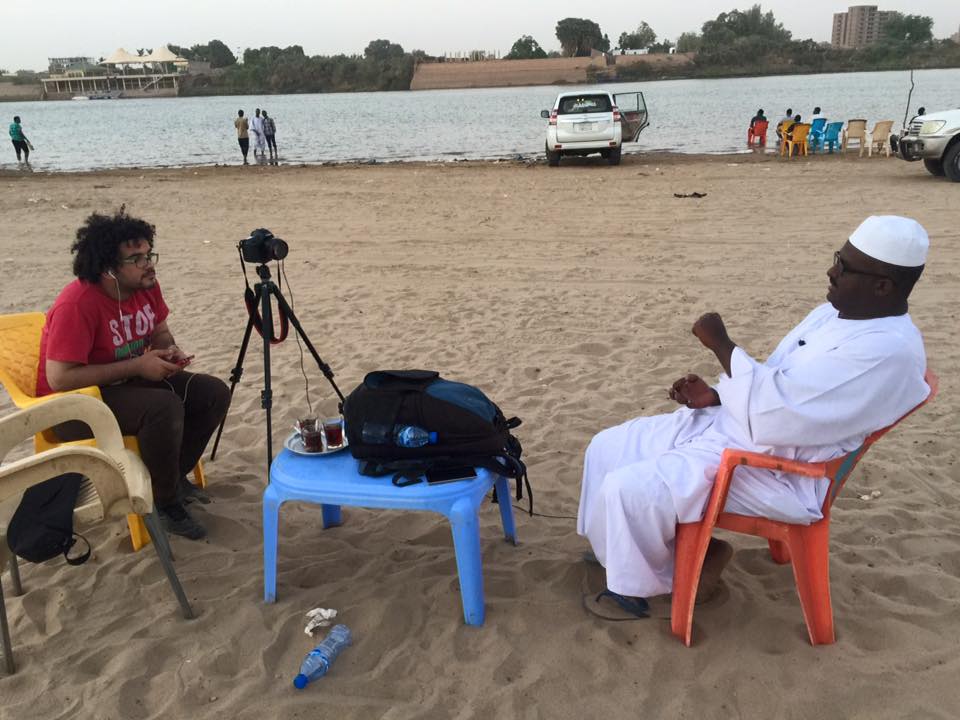 We spoke with Darwish about his work as a freelancer, the difficulties journalists face when reporting on immigration, and his advice to others in the field.
IJNet: You've worked on a variety of topics and stories. What inspires you?
Darwish: The stories that I am interested more in are about migrants. I have done many stories about the community in Egypt. When I traveled internationally to [work on] stories, I was focusing a lot on Egyptian exiles who left Egypt after the military coup, because I believe that I belong to those people. As a journalist, I might be one of them one day — I might not be able to go back to my country.
But at the same time, I believe the local media in Ireland isn't doing a great job covering these issues. It doesn't affect the Irish citizens and it's not part of the public issues, so I'm trying to bring up these issues to make the stories about them — about the migrants.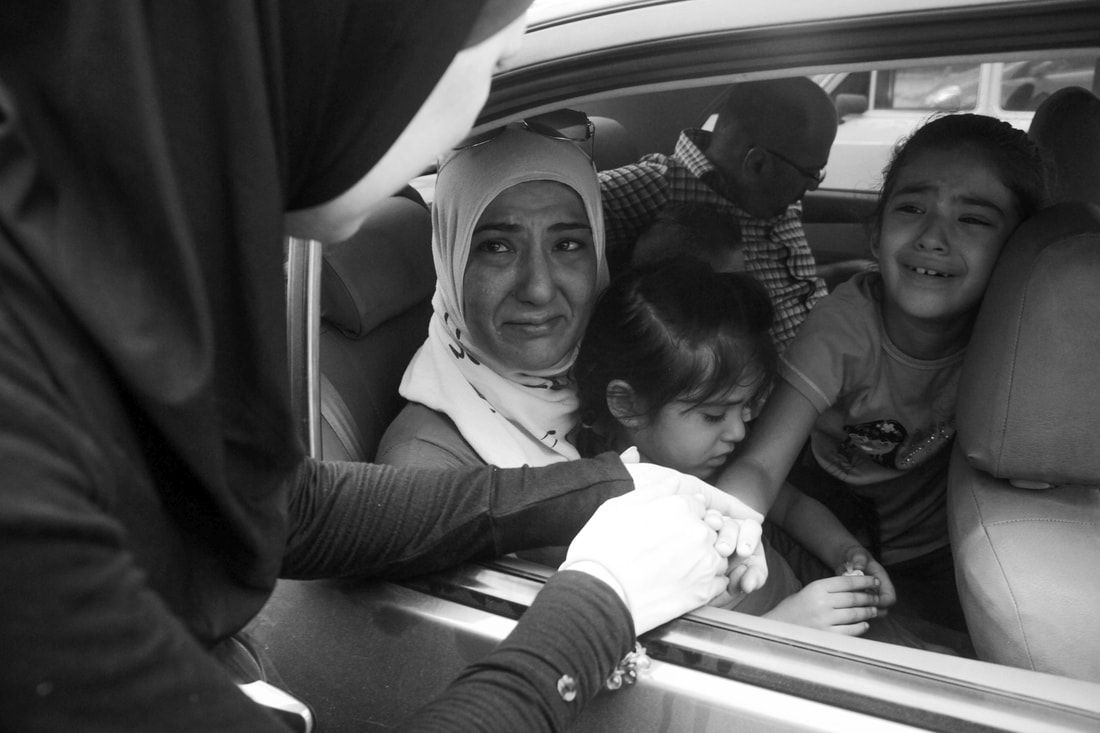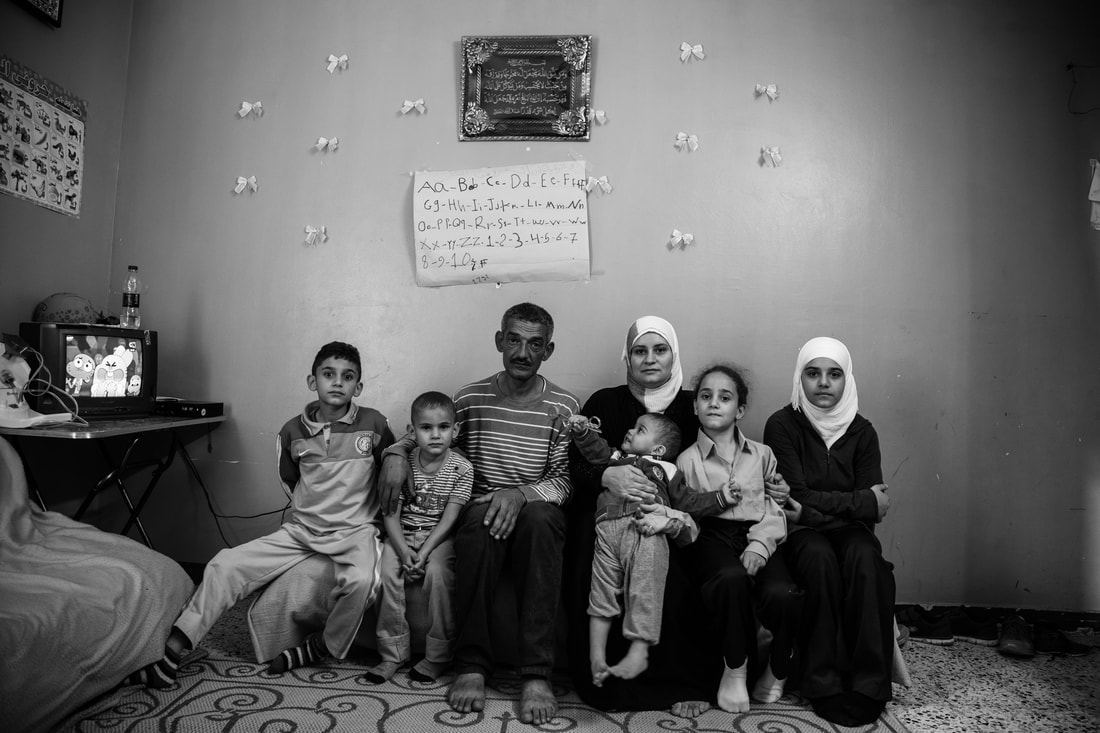 What drew you to visual journalism like photography and videography?
The thing that interested me is that I'm an artist. I think the visual stories are more believable than the written ones. On social media, the two to three-minute videos contain the same stories that you can read in 400 words.
I want to create an image for what people are saying. What I'm doing — or what I'm trying to do — [is] to combine written and video pieces. I'm focusing more on the video content because more people will watch it, to see what [the person being interviewed] is saying. You see who's honest. 
What has been your biggest challenge in your reporting career?
Sometimes as a freelancer, it is hard to cover bigger stories. Also at the same time some sources are afraid of getting in contact with journalists. Even the asylum seekers in Ireland, who I'm focusing on their stories and on their issues, they're just afraid. They believe that when I try to contact them they might be deported if they talk to the media. I'm trying to convince them that this will not happen if they just tell their story, but many of them still believe that there is corruption here, and that there are the same dictatorships here as those they left behind in their countries. 
Now, the situation has improved a lot since I started, and they have seen stories about asylum seekers. It is becoming easier when I prove I have done stories on the topic, and that [interviews] are normal things that won't harm you. I'm just trying to focus on their issues.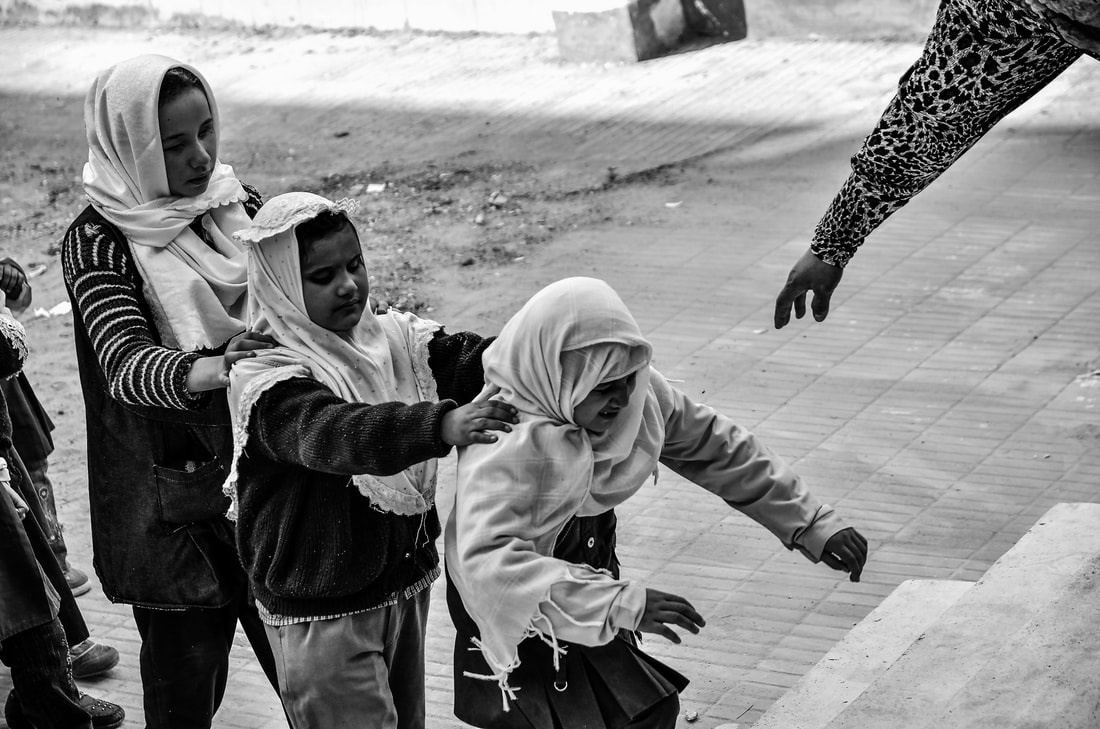 What would be your advice for emerging journalists?
Most of the media outlets are prepared to hire journalists who are clever in all sorts of journalism, rather than hiring journalists who are clever in writing only. For example, a magazine is going to send a crew of 3 people to cover conflict zones: the main reporter or writer, plus a photographer and videographer. Most of the TV channels or magazines do this. But what if they could just send one person who is able to do all of this? 
My advice to my colleagues and to the new generation of journalists — and I'm one of them, I'll be 30 years old in April — is to improve their skills and to learn new languages. My English is not the best, but I speak Arabic and some Turkish, which is good for me because I don't need a translator. English-speaking reporters who need to go to the Middle East will need a translator.
---
All images courtesy of Mostafa Darwish. 
---