Are you a reporter who wishes you could know before you reported a story if it was of real relevance and use to your audience? Former journalist Jennifer Brandel, now CEO and founder of Hearken, feels your pain and has a solution for you.
"As a reporter in Chicago, I was always running from one story to another and wondering if what I was assigned was really the information the community needed," Brandel said.
And so came about Hearken. In Brandel's words, Hearken is a new approach to journalism that puts the audience first.
"Traditionally, in newsrooms, the audience comes into play after all the important journalistic decisions have been made," she said. "Hearken brings the audience into the editorial process at the very beginning, and has supporting technology to make it easy for reporters and editors to get audience input at key decision points."
Hearken provides newsrooms a custom platform called the "Engagement Management System (EMS)." The system helps newsrooms create a form where community members can ask questions for reporters to cover. This is the "curiosity module." Audience members can also vote on questions asked by others (and curated by the newsroom) with the "voting module." Through the "question display module," newsrooms can showcase questions they've received, are investigating, or have answered. Here is an example of all three modules in action.
The audience can leave contact information to receive alerts if their question of interest is chosen. The community then feels invested in the story from the start, and is thus likelier to read and share once it's published, Brandel explained.
But how is the EMS different from Google Forms or a similar product?
"Our EMS is built specifically with journalists in mind, with features to search and organize questions and turn them into stories," Brandel said. A newsroom can customize the form to its brand and the form alerts audience if a question is answered or receives a vote.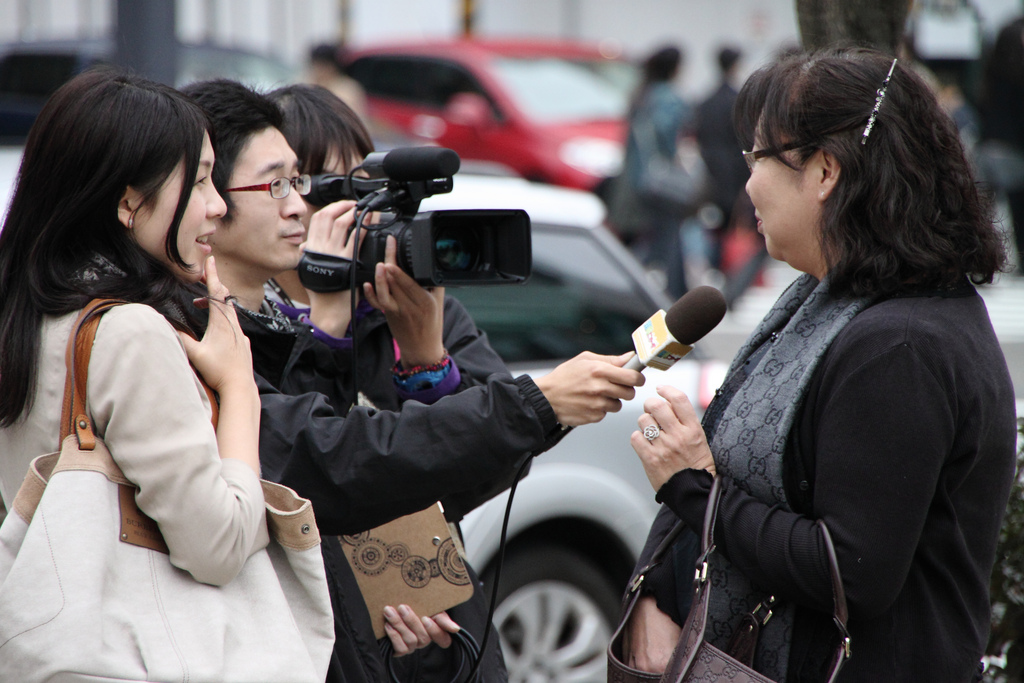 Moreover, forms can be directly connected to analytical tools, like Google Analytics, and used to keep track of potential subscribers for newsletters and other communications. And finally, the EMS acts as a centralized location for both the business and editorial teams to track progress.
The EMS itself is managed by the newsroom, which can choose which module to use. But the monthly subscription fee also includes access to Hearken's engagement coaching team. Client newsrooms are connected to journalists around the world using Hearken's model as part of a community of best practices on audience engagement, and they receive quarterly progress reports on how they are doing and how to deepen engagement.
So far, Hearken has worked with more than 50 newsrooms in eight countries and the toolset has been translated into Dutch, French, Finnish, Hungarian, Portuguese, Russian, Spanish and Swedish. Hearken translates the platform for whatever language a partner needs.
Their next project is the "Interactive Reporter's Notebook," a cross between a blog and a Twitter timeline.
"Sometimes, in a story, you are only able to put 10 percent of the information you found along the way because of word limits, story focus, etc. This is a way of activating that cutting-room floor material," Brandel explained.
All these things add up to a platform that not only listens to audiences, but integrates them into the journalistic process in a way never before seen, Brandel said.
"The goal of Hearken is to improve the quality of engagement before a story is published," Brandel said. "We see a world in which a journalist is a conduit for the community to ask questions to people in power. We re-envision a reporter from a walled-off expert to a connector."
Main image CC-licensed by Flickr via Angelina Earley. Secondary image CC-licensed via MIKI Yoshihito.