An experienced fact-checker, Kenyan journalist Enock Nyariki led the African fact-checking organization PesaCheck from 2020 to 2022, with teams across 12 countries, to debunk false information in six languages, including Amharic, French, English, and Swahili. 
Today, he travels the world as the community and impact manager at Poynter's International Fact-Checking Network (IFCN), which brings together a global community of fact-checkers around the world in the global fight against misinformation.  
When I met Nyariki I was impressed by his educational approach to teaching about misinformation and how to fight it. Between trips, Nyariki kindly took the time to answer some questions for IJNet: 
How did you become a journalist and when did you first become interested in fact-checking?
I found myself in love with journalism in 2005, when I was in high school. I was intrigued by the power of the written word and wanted to tell the stories around me that mattered. When I was an undergraduate student at Moi University in Kenya, I improved my skills as a campus reporter and editor. I became the editor of the campus news bulletin, and some of my work was published by two major newspapers in the country while I was a student. 
In 2014, I became the founding editor of Hivisasa, a local news site in Kenya. We had a focus on user-generated content, and I led an editorial team that fact-checked every report that would get to our doorstep. Despite the challenges of limited verification tools and the prevalence of fake submissions, we managed to keep the trust of millions of our monthly readers over the years by being impartial and transparent. My interest in accurate reporting led me to become the news editor of the fact-checking website PesaCheck in early 2020.   
How has IJNet impacted your career?
I consider [IJNet] to be one of the most valuable resources for journalists who are searching for scholarships and job opportunities. As someone who's been a reader for years, I had the privilege to learn about the experiences and stories of fellow journalists from different parts of the world. I also keep an eye on fellowships from ICFJ [on IJNet].
In your training sessions, you always make sure to differentiate the types of mis- and disinformation we find in the news. What are they?
We investigated the spreading patterns of misinformation and referred to best practices in the field before deciding on these types of falsehoods in content: false, imposter, fabricated, false context and parody.
Is there any kind of false news that seems to be more common in Africa, or do you believe that issues are the same regardless of country?  
I believe Africa has more cheap counterfeit, image manipulation and fake news headlines [also known as "deepfakes"] compared to other parts of the globe. Despite these differences, I see [mostly] similarities in what fact-checkers experience globally.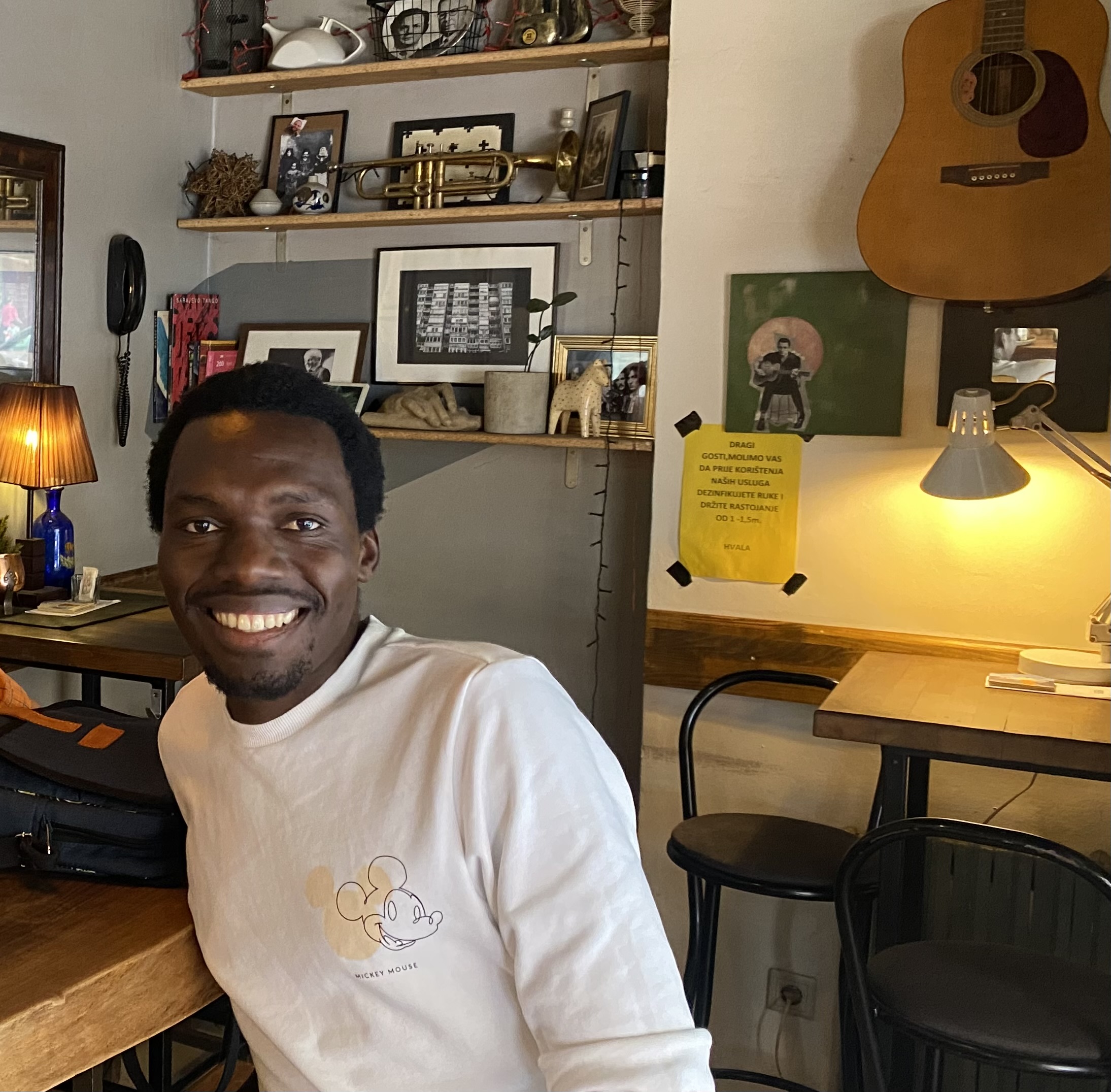 What is the value of fact-checkers?
In this time of rampant misinformation, the work of fact-checkers has never been so crucial. [Fact-checkers] strive to equip audiences with the media literacy skills needed to distinguish truths from falsehoods, while debunking viral claims. Fact-checkers are determined to defend the value of honesty in the public discourse and hold those in power accountable. 
The IFCN Code of Principles, which all verified signatories are committed to comply with, requires all fact-checkers to be fair and nonpartisan. Media literacy supporters are fighting the new challenges stemming from the prevalence of echo chambers and confirmation bias. Research shows that fact-checking reduces the belief in misinformation.
What is the most harmful type of misinformation you've encountered?
Determining what kind of misinformation is more harmful is daunting, as both health and political falsehoods can cause harm in the real world. In my opinion, fact-checkers have reasons to direct their limited resources at debunking both types of misinformation, given the potentially lethal consequences of health misinformation and the threats that political lies pose to democratic institutions.  
Do you feel optimistic or pessimistic about the fight against misinformation in 2023? 
As the use of large language models like ChatGPT increases, so does the misinformation threat. Nevertheless, there are reasons to be optimistic because fact-checkers are adopting a more proactive, collaborative approach, and prebunking campaigns are gaining traction.
---
Photos courtesy of Enock Nyariki.
---