The year 2020 was filled with polarizing events — a pandemic, fervent protests from Belarus to Hong Kong to Venezuela, Black Lives Matter, the U.S. elections, conflict in the Central African Republic and Brexit. When it comes to reporting on such complex stories, journalists carry the responsibility to cover them accurately. 
But often, controversial stories do not have a two-sided reality, making it challenging for journalists to communicate every aspect of the conflict to their readers. Analyzing the coverage of the 2016 U.S. elections, which was rooted in polarization, misinformation and contention, American journalist Amanda Ripley was keen to discover how journalists could cover such difficult topics better. She spoke to people with experience navigating conflict in creative ways — lawyers, conflict mediators, psychologists and religious leaders — to collect the best practices for journalists to adopt while reporting such stories. 
"The lesson for journalists (or anyone) working amidst intractable conflict: complicate the narrative," says Ripley. "Complexity leads to a fuller, more accurate story."
Her research was developed into the "Complicating the Narratives" (CTN) training program by The Solutions Journalism Network (SJN), and has been helping journalists around the world cover controversial stories differently. 
How can you 'complicate the narrative?'
According to Ripley, the main idea is for journalists to embrace the story's complexity and portray nuance, contradiction and ambiguity wherever possible.  
Hélène Biandudi Hofer, the manager of SJN's CTN training program, explains that when it comes to covering controversial issues using CTN, the goal should be to listen deeply while conducting interviews, and also to provide empathy and transparency to your sources. 
CTN provides concrete, practical tools that allow journalists to listen better, understand the underlying motives behind their sources' views and counter confirmation bias. By doing so, journalists can begin to overcome the habit of believing news that supports their pre-existing beliefs, and to open up to information that may challenge them. 
The CTN program includes tips for interviews, questions for sources, tools for active listening and an all-round approach to handling divisive topics.  
"Looping" is one CTN technique that encourages better listening during interviews, increasing the accuracy of the source's information. The idea is to repeat back to the source the core message of what they have shared with you in order to make sure that you have understood it correctly. This technique ensures that you have noted the correct information, and perhaps more importantly, the source will feel heard and encouraged to share more. 
The CTN training program also includes a set of 22 Questions that journalists can use in their interviews to get a wider view of a story. Some questions offer guidance on how to approach a source in a way that amplifies contradictions rather than hides them. This helps reporters counter confirmation bias. For example, asking, "What do you want the other side to think of you?" can reveal valuable, complex information. 
Today's need for accurate reporting on divisive issues 
After the June 2020 murder of George Floyd, protests emerged condemning police brutality and racism around the world. In Europe, statues of high-ranking colonial leaders were vandalized or torn down, propelling conversations about race, slavery and colonialism.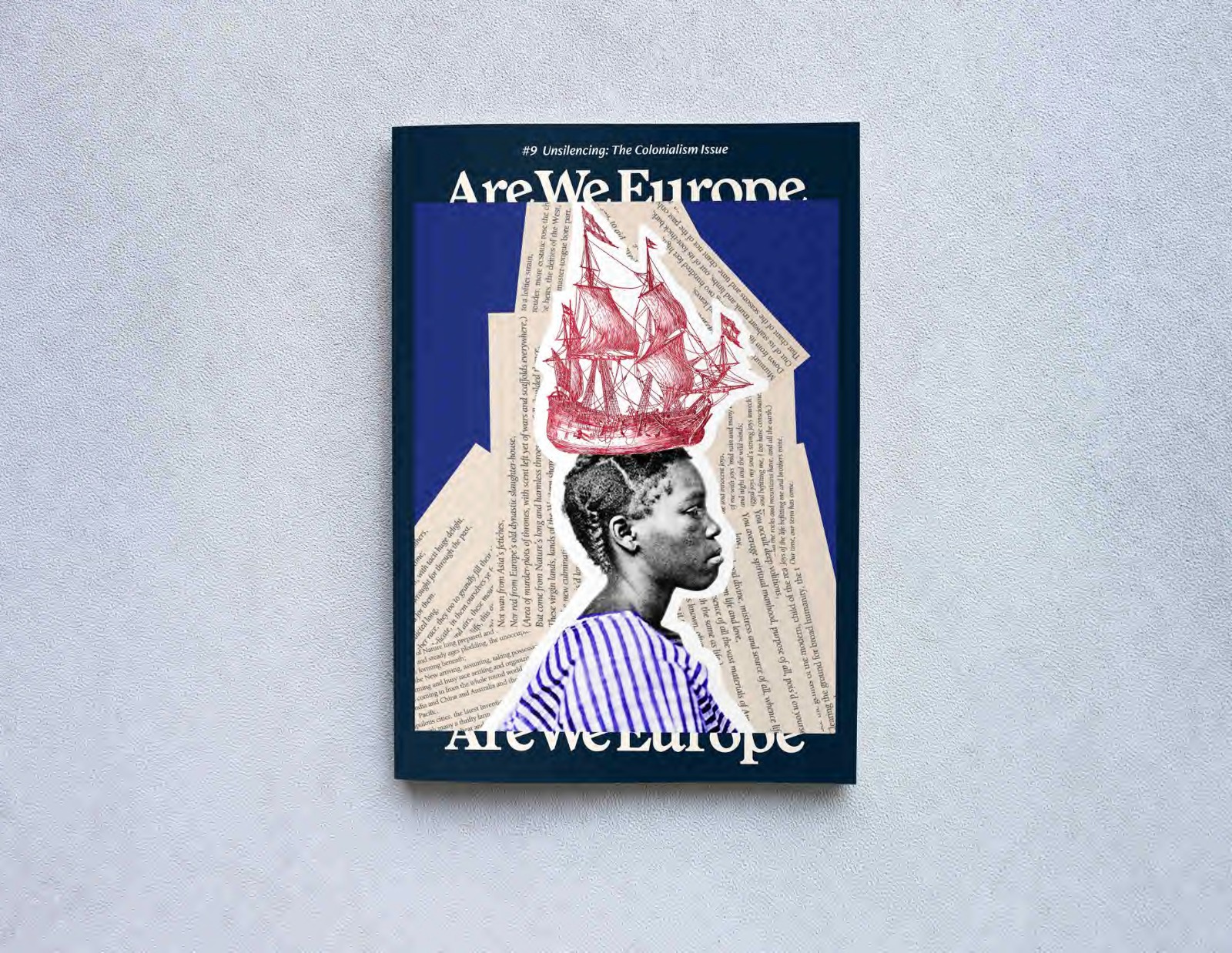 Europe is intricately interwoven with colonialism, but the issue is seldom found in public discourse. As editors at the pan-European magazine Are We Europe, we decided to embrace this complex challenge and open a conversation about Europe's relationship with its colonial past and present, by dedicating our quarterly magazine to the topic. 
As we took on such a controversial and complex topic, we knew we needed guidance. Nina Fasciaux, the European manager and international coordinator of SJN and Hofer, the manager of CTN, offered support to our editors at Are We Europe. Editors and contributors were trained in CTN, which empowered all our contributors to listen and think differently.
Covering European colonialism with CTN
Are We Europe commissioned contributors from around the world to share how European colonialism has shaped their worldview, identities and communities — for better or for worse. Personal stories from countries like Namibia, The Philippines, Pakistan, Ireland, Australia and Hong Kong exposed different lived experiences and amplified the underreported angles on colonialism. 
Our editorial team felt that too often the burden of these difficult conversations is left to the victims of colonialism, so we also gave a platform to Europeans to openly discuss their continent's colonial past, rather than run away from it.
The stories in the issue ranged across topics and places — from land grabbing battles in Zimbabwe and the status of the English-language in Pakistan, to decolonizing university curriculums in Belgium and uncovering the diversity problem in the development sector. 
Through it all, CTN helped writers unpack their white savior complex, write about the impact of colonial rule on their identities and report on how Europe could commemorate its darker moments in history.
"Learning about CTN while working on my story encouraged me to ask questions, even when there may not be straightforward answers," says Teresa O'Connell, one of the contributors of the magazine. Through a personal story, she wrote about how after nine centuries of British colonial repression, the Irish have begun reclaiming their language and heritage.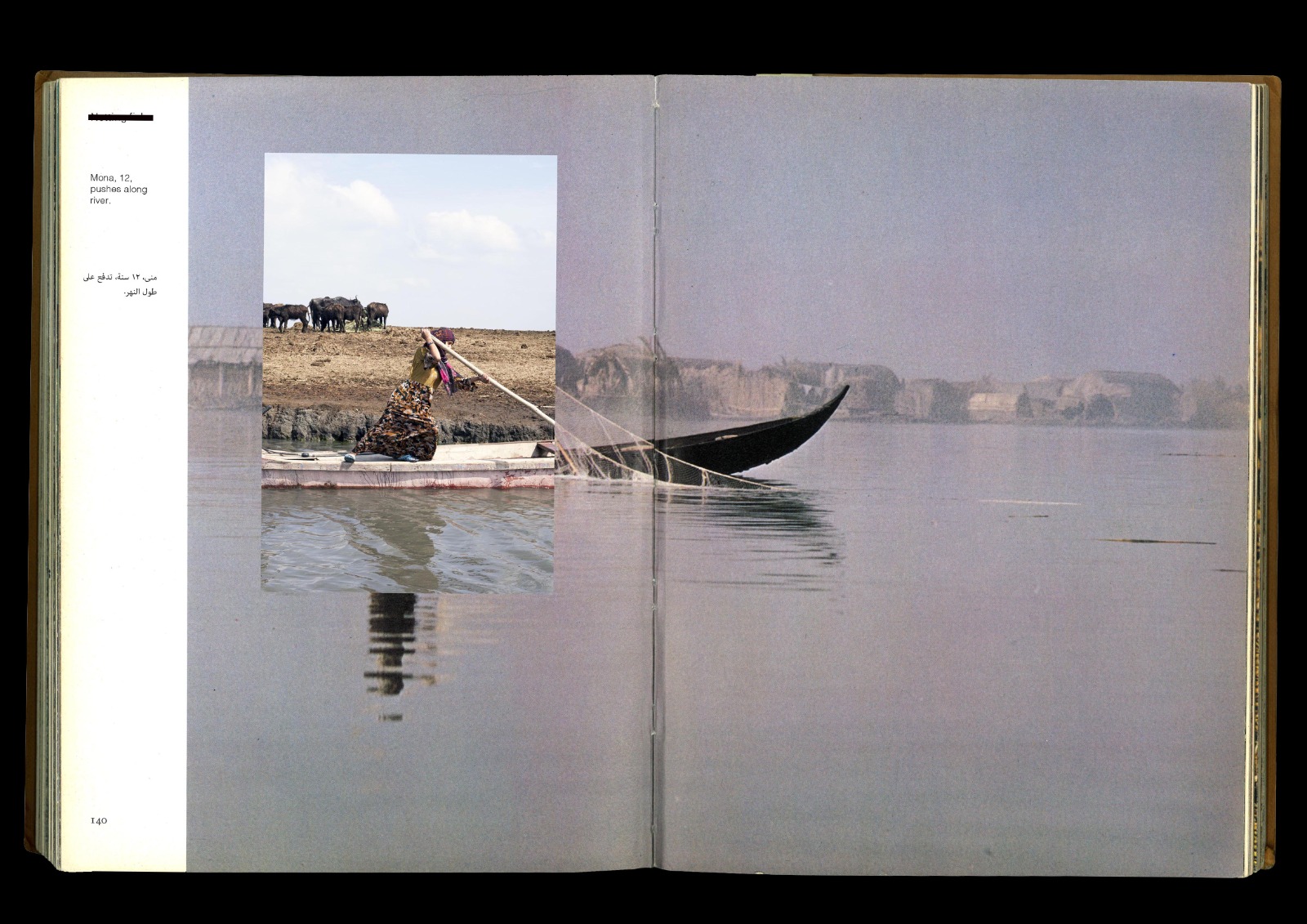 "Embracing complexity made me more conscious of my bias talking to interviewees," adds O'Connell. "This took the story in unexpected directions." 
For the first time through this magazine, contributors also applied CTN to visual journalism. Acknowledging the stereotypical portrayal of former colonies as seen through the white man's gaze, we selected photos series based on their ability to challenge these narratives. Historical photographs, paintings, drawings and texts from public archives were remixed with contemporary elements in an effort to decolonize the lens and lend a certain reality and viscerality that the subject deserves. 
At Are We Europe, CTN helped us listen more deeply with the pure intention of understanding our sources. It encouraged our team and contributors to challenge and acknowledge our inherent biases, and embrace complexity in a way that has enticed our readers.
"No matter how polarizing or contentious a topic is, when journalists complicate the narratives, there is a melody that emerges from the silence that has existed for far too many years,'' say Hofer and Fasciaux.  "It is the voices of those who desperately want and need to be heard." 
---
Priyanka and Inbar are freelance journalists based in Brussels and were the chief editors of Are We Europe's magazine: "Unsilencing: The Colonialism Issue."
The main image was created by Patrick Waterhouse for Are We Europe's colonialism issue.