"Women are many. You are the only," is the company slogan written on a glass window inside Womany's three-story office space in Taipei City. 
The office is bright and open, thanks to its large windows. But it's the play of colors that gets your attention. The office is framed by black and white zones, reflecting the contradiction of yin and yang, and how that plays out in the fluidity of gender and sexuality.
The 9-year-old media group has helped galvanize the social conversation on women and gender issues in Taiwan, and now hopes to take its brand across Asia this year.
The company has been looking into readership data to determine what people want, and then creates content to match those interests. So the past year, Womany has been quietly building and translating content for Hong Kong and Japan, while evaluating opportunities in South Korea and Singapore.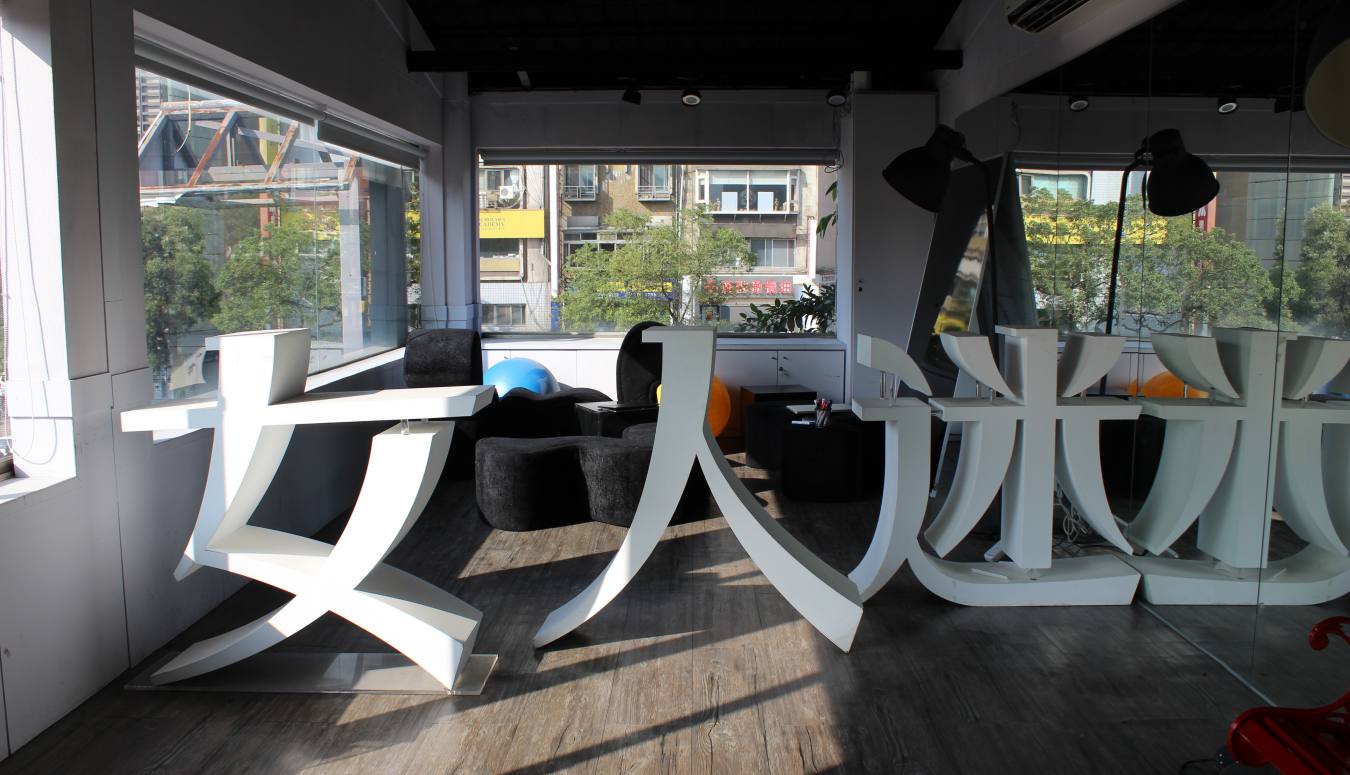 The mission
Womany first came to life as a Facebook Page where it posted women-related content. Its mission is to drive gender education and shed light on gender issues. In particular, they wanted to counter the mainstream narrative in Taiwan that a woman's role was to find a husband and have children, while upholding narrowly defined standards of beauty. 
Taiwanese society has changed a lot over the past decade. By early 2020, Taiwan put an unmarried, childless female president in office twice, and became the first Asian government to legalize same-sex marriage. 
With 30 full-time staff, Womany today makes money on ads (primarily banners and advertorials) and merchandise sold on Womany Shop. It also organizes events such as the annual I Love Myself, #CodeforGender, and Global Women Impact Summit. 
"We want to cover the whole spectrum," says co-founder and chief data officer Tanya Chen. "We do spend time teaching brands that gender is not a hard topic to get into." 
Out of Taiwan
Womany sees huge potential across Asia. Japan, in particular, is a unique market with plenty of room for gender education. "We are quite excited to get into Japan because we know there's so much more we can do there," Chen said.
"There's still a gap but reception of our content has been quite encouraging. There are opportunities in Japan like nine years ago in Taiwan."
Chen, a former producer at Yahoo Taiwan, says the group wants to spur growth by improving local content, and honing it to suit the needs and wants of the two million unique users visiting the site each month. She also wants to make the content easier to find on search engines. 
"At first, our biggest challenge was to change people's behavior on the internet. But now, there are so many other vertical sites that our challenge is how to keep our readers on ours, and how to get those repeat visits," she says.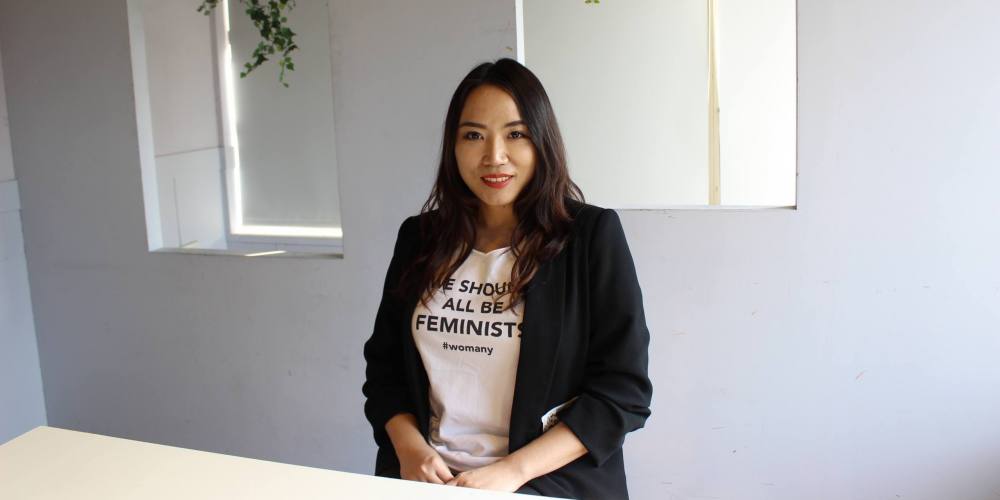 Data informed
Womany understood from early on that data could be wielded for anything from shaping behavior to defining content strategy and planning offline events. 
"We have collected data since day one because data is the most important thing. We know what are the hottest topics for our readers, what they are talking about, and what they will need in the future," Chen says. 
In 2014, Womany started a conversation around female empowerment, a keyword that was only beginning to get traction. In 2015, when Taiwan was preparing for the 2016 presidential election, Womany put together an event called "Female Power" and invited the two female candidates running for office — Tsai Ing-wen from the Democratic Progressive Party, and Hung Hsiu-chu, who had won the Kuomintang's nomination in July (though later replaced by Eric Chu). Web traffic surged.
In 2019, the data team again found a distinct pattern: more people were having conflicts with their parents, while discussions about same-sex marriage and jobs were on the rise. They sensed that social change was at hand. 
Based on the insights, the company decided to split these topics into three different sites: Womany, I'm Home and Gender Power. Womany's website would be for all things fashion and lifestyle, while the new I'm Home and Gender Power platforms would address familial relationships and gender essays, respectively. 
"After we made the decision, our readership again increased by 30%," Chen revealed. 
Funding the future
As the brand caught public attention in 2015, it secured an undisclosed amount of seed funding from several strategic investors. 
Since then, with the business able to sustain itself, the group has not felt the urgency to raise another round of funding despite their regional expansion plans. Still, Chen doesn't want to rule out a new funding round, but says Womany is very selective when it comes to new investors. 
"We pick our investors carefully because we want them to also be our strategic partners. If they have some conflicting interests with our mission, then perhaps it may not be a good idea to partner with us," she concludes. 
---
This article was originally published by Splice Newsroom. It was republished on IJNet with permission. 
Antonia Timmerman is an Indonesian freelance business journalist living in Taiwan with bylines in South China Morning Post and DealStreetAsia.