The Global Health Crisis Reporting Forum from ICFJ and IJNet is a place for reporters around the world to connect on how COVID-19 is impacting both their country and their work. This is the first in a series of features through which we take a deeper look at the individual stories and work of journalists in the Forum.
This article is part of our online coverage of reporting on COVID-19. To see more resources, click here. 
Ugandan journalist Sarah Biryomumaisho loved reading newspapers as a child. She was inspired by nuns from a local convent near her hometown of Ibanda, Uganda who began visiting her family when she was five years old. When they traveled abroad, often to Ireland, they would bring her magazines to encourage her to learn how to read and write in English. 
"By the time I was nine years old, I was on the radio taking part in school debates every Sunday," Biryomumaisho told IJNet. "I always knew I wanted to write and read news. I am glad to have lived the dream." 
Fast-forward to today: Biryomumaisho is the managing editor of the Ugandan office of Andariya Magazine, an independent, bilingual Arabic-English digital platform covering both grassroots and global issues surrounding Sudan, South Sudan and Uganda. She writes on a variety of topics in this role, including gender issues, technology, current affairs and "edutainment," or education entertainment. Like most journalists now, Biryomumaisho is also navigating the COVID-19 pandemic.
Biryomumaisho began her reporting career as a broadcast journalist. After graduating from the Makerere Business Institute with a diploma in business administration in 2011, she worked as the head of English news for two local radio stations in Mbarara. Over the next six years, she took on newswriter, editor and anchor positions at various radio outlets.
Today, she also hosts a show on YouTube called The Untold Story. "The show is focused on women who have done incredible things and have amazing stories that could inspire future generations of girls — but who never get a chance to tell these stories through mainstream media," she said. 
We spoke with Biryomumaisho about her recent career shift, and the long-lasting impact COVID-19 may have on media in Uganda.
IJNet: Why did you pivot from multimedia reporting to digital/print media? 
Biryomumaisho: As a radio editor and anchor, I didn't have enough time to go into the field. My job was to assign reporters, hire anchors and make sure that news aired every day in all the languages they were supposed to. But deep down I always want to tell stories. I found that the best way for me to tell stories was by going into the field and meeting people with stories that needed to be told.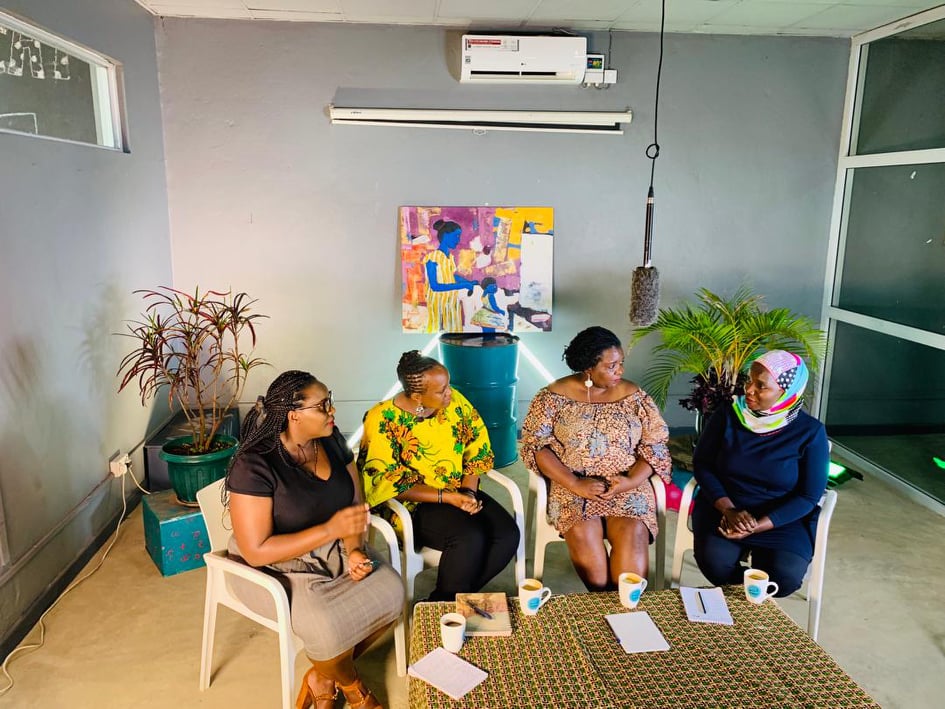 How has the pandemic most prominently changed journalism, in your view? 
In Uganda, I have seen many journalists put their health at risk to cover stories. I know of journalists who, without any help from their media houses, have risked it all to cover these stories. This pandemic has shown me that journalists are the least cared-for people in Uganda.
No one has thought of testing journalists who have been covering stories [for COVID-19]. 
How do you predict newsrooms in Uganda will change in the future as a result of the pandemic? 
I see more female reporters being given a chance to report about such occurrences in the future. With few resources at hand, editors have been forced to deploy more women in the field. Usually, women are kept on the desk, but this has shone light on what we can really do. 
Now, newsrooms have learned the use of verifying information before publishing. This pandemic is a global threat and, for one to report anything about it they have to call all necessary authorities and verify the information, to avoid misinforming the public and causing panic. I believe they will use the same tools [they use now] during COVID-19 to continue avoiding fake news [in the future].
How do you see this affecting multimedia journalism?
As a multimedia journalist, I have been approached by TV, radio stations, newspapers and online media to give a perspective on the pandemic and how we are reporting about it. Radio reporters have been giving reports to newspapers, TV and online media since not everyone has the capacity to go into the field. Every reporter in the field right now is supplying stories to at least two or three media outlets. This is breeding more talent.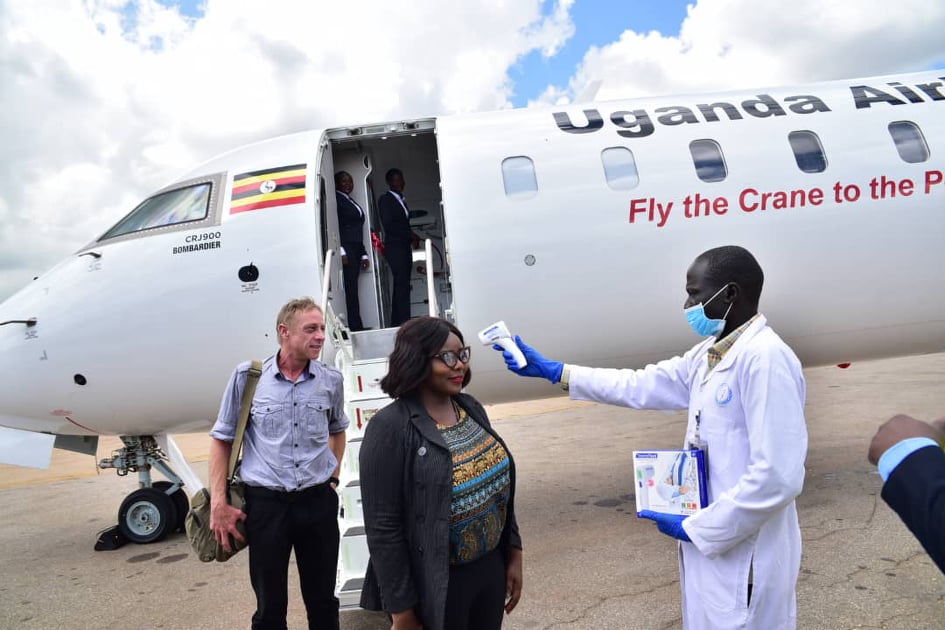 How have you used the Global Health Crisis Reporting Forum, and in what ways has it helped you in your work?
I joined the Global Health Crisis Reporting Forum early on, before Uganda confirmed its first case. I had written a few blog posts that I shared with other members in the group. This gave my blog more hits from across the world. 
With the Forum, I am updated on whatever is happening across the world. So many journalists are sharing their work, and I've benefited from all the resources shared. I have even made friends from within the East African Region that want to collaborate on some work in the future.
What's your advice to other journalists reporting on the pandemic? 
I advise journalists to put their health, safety and lives first. We are a powerful tool that could cause big problems if we misreport during this pandemic. All journalists should learn to share resources, especially from different countries. We can always learn from each other. Journalism is stronger, and I have realized that, together, we can make the world better.
---