Marc Frons is now the senior vice president and chief information officer at The New York Times, but when he first started out as a journalist in the '70s, he traveled the country with his clips and resume in hand asking newspapers for a job.
In college, he made US$75 off a story he wrote for the Times as a stringer. After graduating from Brooklyn College, he landed a gig at the Daily Rocket Miner as an environmental reporter in Rock Springs, Wyoming. After stints at local New Jersey publications and Newsweek, it was the early 1990s and Frons found himself at Businessweek as the senior editor of science and technology.
"I kept traveling out to Silicon Valley and to Microsoft, and I kept hearing about this new thing called the World Wide Web," Frons told IJNet. "A scientist at Xerox PARC showed me his homepage, and I asked, 'Is that hard?' He said, 'No it's fairly easy. You can do it!'"
Frons began teaching himself basic programming languages like HTML and Javascript, and eventually began to see how the Internet would expand the capabilities of storytelling and people's access to information. The realization changed his career. From Businessweek, Frons went on to oversee the launch of personal finance magazine SmartMoney's website, work at AOL as the vice president of personal finance and become the chief technology officer (CTO) at Dow Jones. Over the years, he's seen how the Internet has shifted everything, including the news industry.
Now, the Times' print format and website are considered legacy platforms. While both remain vital to distributing the news organization's reporting, the current focus is on mobile. This is where Frons, who started at the Times as the CTO in 2006, comes in. Frons now oversees all digital, print and enterprise technology and has supervised countless NYTimes.com redesigns, the development of a content management system (CMS) and apps such as the highly curated NYT Now. (Last month, the Times announced NYT Now would relaunch as a free app May 11.)
Below, we highlight Frons' career successes, experiments and thoughts on mobile:
His media diet:
Frons reads from the Times' two mobile apps and The Wall Street Journal on his iPhone 6 Plus. He says he still reads on a desktop and gets The New Yorker and the Times' Sunday paper in print. He prefers the social aggregation app Nuzzel over going to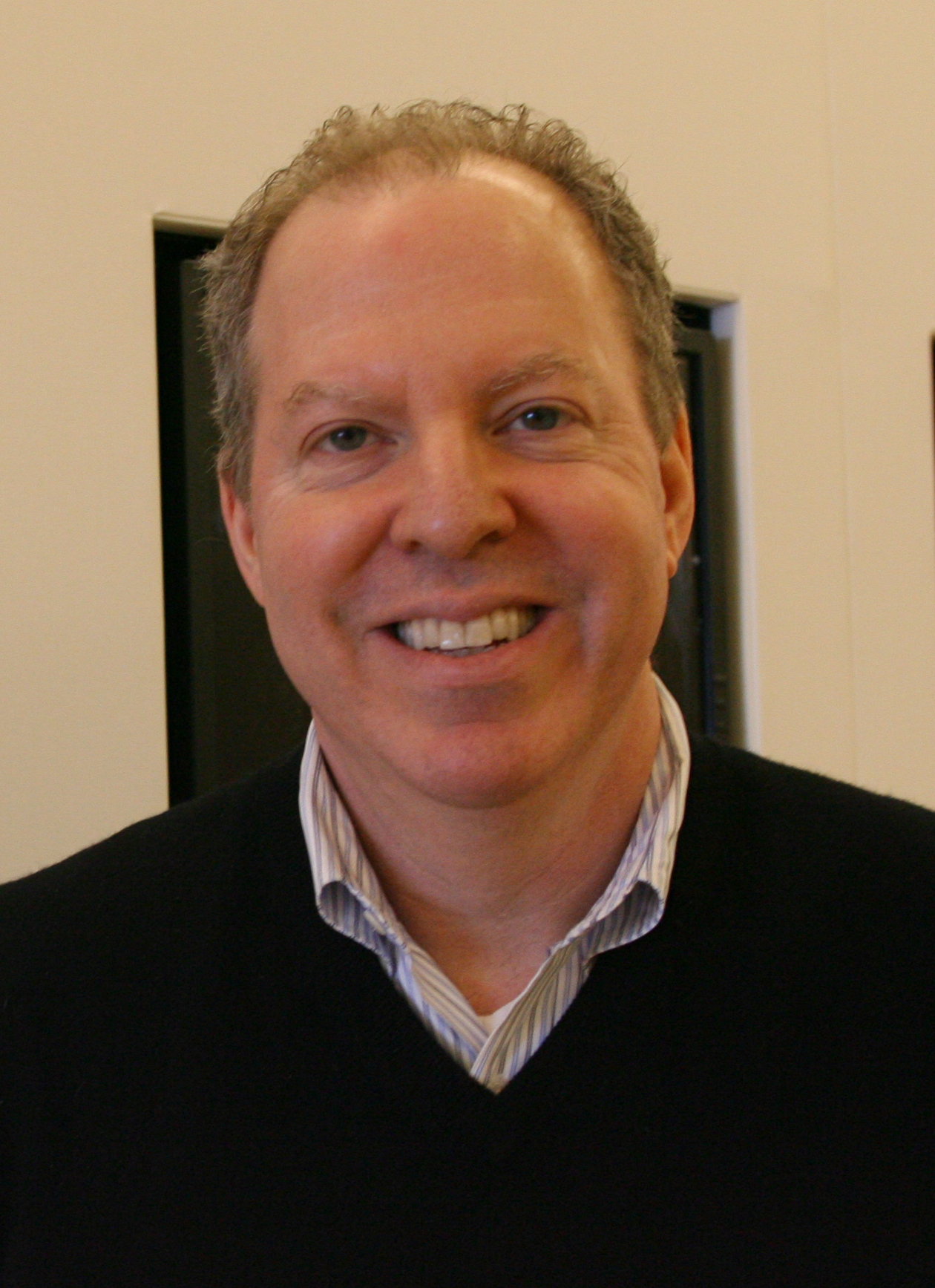 Twitter and Facebook first.
His biggest project — so far — at the Times:
Being a part of developing and implementing Scoop, which is the Times' CMS for print and digital and considered the "backbone of the Times as far as its ability to innovate." Now, even editors deciding what appears on NYT Now and the core news app use the CMS.
"The big innovation of 2015 for the Times is the reengineering of our mobile apps to be a completely editorially controlled experience," Frons said.
The core news app's content used to reflect the NYTimes.com homepage and section pages, but "those decisions were made for the Web," he said. "Now, just as you want a different headline for the newspaper and the Web, you want different presentation logic on mobile. Mobile is a different medium."
On mobile:
Keep developing ideas, because there's no formula yet.
"This has to be a time of rapid experimentation on mobile platforms," Frons said. "No one totally knows what's going to work, and the best way to find out is to use your judgment and taste, put some things out there and promote them well and see what resonates with your readers. Then iterate from there."
That's exactly what the Times is doing with the Apple Watch, which hit the scene April 24. The Times' app for the new product currently shows one sentence and bulleted information along with some photos. Frons says he doesn't see himself reading a 1,000-word story on his watch, which is why a reader can click on the headline and open the article on an iPhone or iPad or save the article for later.
And just like you wouldn't rely on a ticker in Times Square for all your news, you probably wouldn't rely solely on your watch, he said.
"These devices should be designed to work in conjunction with each other. A suite of screens that you as a consumer of news and information use to stay up to date and communicate with other people."
A pivotal and experimental career moment:
After approaching Businessweek in the '90s about creating a website, the magazine's staff balked, asking, "Why are you interested in this online stuff?"
Frons ended up leaving and began a new venture with SmartMoney.com. At the time, SmartMoney was a personal finance magazine owned by Dow Jones and Hearst, and they approached Frons with an offer he liked: Do whatever you want. We'll figure it out.
"We were able to reinvent the brand online and to use that as a model," Frons recalled. "I started out as the editor, but I realized pretty quickly that on the Web, it was all about the intertwined nature of journalism and technology and that as a journalist, I really needed to understand technology. And as a manager of technologists, I really needed to help them understand the journalism."
How he's helping technologists and journalists work together:
In his earlier years at the Times, Frons and his colleagues launched a team of innovative news technologists. It consisted of a few software engineers and Web developers who worked in the newsroom.
Now, there are more than two dozen, Frons said. It's also considered common practice to embed technologists in the newsroom to foster collaboration among those writing the news and those showcasing it.
"Having managed both journalists and developers, I can say that the people attracted to those professions are more similar than they are different in some profound ways," Frons said in an email. "Both are highly creative, idealistic and passionate about the work they do. So getting them to collaborate is all about mutual appreciation and respect."
But sometimes journalists don't understand technology, and technologists don't understand journalism, Frons acknowledged. In these cases, he encourages informal conversations and makes sure to add technologists to project teams at the outset.
"That way everyone involved has a solid understanding of each team member's perspective, role and responsibility," he said. "And if you're lucky and get the team chemistry right, they all end up liking each other."
His advice for journalists:
Learn the basics of web and mobile technology.
"If you really want to be a journalist in this part of the 21st century, you have to embrace this medium that we've been living with for a generation that is rapidly evolving," Frons said.
"If you want to be a well-rounded journalist — especially if you're interested in editing — it's as much about presentation as it is the
words and pictures themselves," he added.
What's hanging in his office:
A Times clip from Nov. 27, 1977 featuring a story about a mythical creature called a jackalope. A stringer at the time, Frons didn't get a byline, but he did take a photo of the eight-foot-tall statue of a rabbit with antlers in Douglas, Wyoming. Photographers, Frons noted, got their names printed below the image.
Main image CC-licensed by Flickr via Robert Scoble. Secondary image courtesy of Frons. Third image a screenshot of Frons' photo from The New York Times archive.