Before she became an award-winning investigative reporter, Alejandra Xanic von Bertrab Wilhelm was a woodworker and a university student unsure of what to do with her life.
"I arrived in journalism by accident," von Bertrab told IJNet in an interview. "I decided to drop by a radio station because I just loved their program. I was like an 18-year-old fan club member."
A producer in a pinch asked if she wanted to be a news anchor, and at 6 a.m. the next day, von Bertrab found herself filling in as a commentator on the morning news program.
Today she is a 2014 ICFJ Knight International Journalism Award winner, who shared a Pulitzer Prize last year for uncovering Wal-Mart's aggressive tactics for dominating the Mexican market.
Von Bertrab also helped create one of the first investigative journalism teams in Mexico at Siglo 21, a now-defunct newspaper in Guadalajara, the country's second-largest city. She continued her investigative work at Público, another Guadalajara publication, before becoming a freelance journalist based in Mexico City.
On her journey covering everything from the tobacco industry in Mexico to the assassination of former presidential candidate Luis Donaldo Colosio, von Bertrab has learned a lot that she can teach aspiring investigative reporters. She talked with IJNet about her unusual career path and shared her advice for thriving as a freelance investigative journalist:
1. Take risks, and dare to be different
When von Bertrab got married and moved to Mexico City, she wanted to take a break from beat reporting. There were hardly any investigative freelance reporters in Mexico at the time, but she decided to try it anyway.
At first it was difficult. Her business card confused people at news organizations. "Freelancer" is an American term, so in Spanish, her card read "independent journalist."
"In Mexico we have a very, very long tradition of the media and the government being very close," von Bertrab said. "So when you say 'independent journalism,' people look at you like, 'What, are you independent from the government?' It sounded so political."
Over time, von Bertrab defined what an independent journalist was and got editors to trust that she would tell a story better than anyone else already on the publication's staff.
She gradually became so well known in the Mexican news media as an investigative freelancer that when David Barstow of the New York Times began asking Mexican journalists who could help him write a piece on Wal-Mart of Mexico, von Bertrab's name immediately surfaced.
"I think it played a role that I've been doing investigative pieces for a long time," von Bertrab said. "I think I'm perceived as an investigative reporter, and there aren't many of us in Mexico."
2. Find the right balance of investigative reporting and other work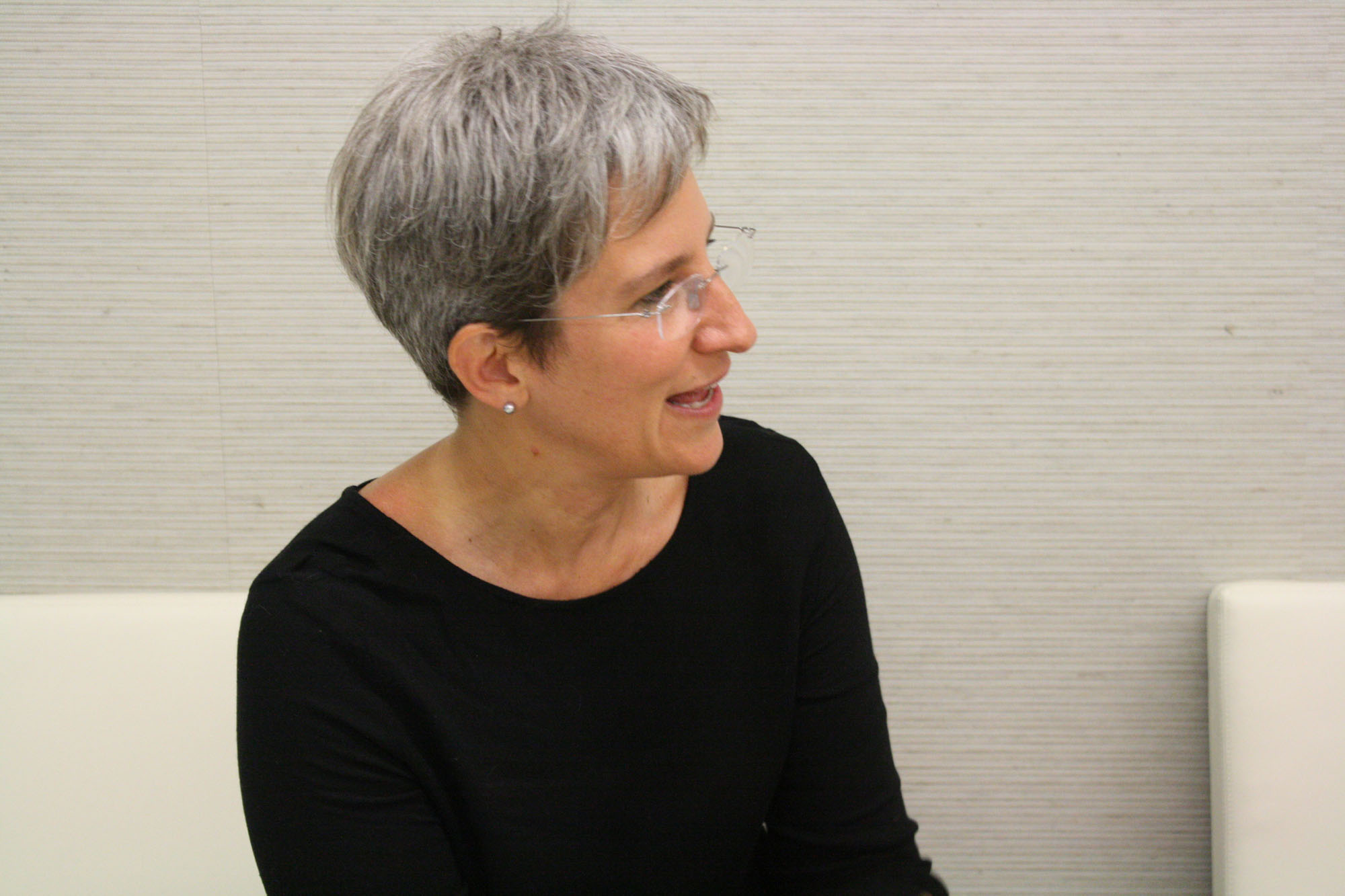 While von Bertrab has yet to meet someone who has found the perfect model for pursuing freelance investigative journalism, she has found a strategy that works for her.
In the past, von Bertrab focused on developing four or five smaller, less complex stories to pay the rent, and commited her spare time to stories she wanted to pursue.
"The first set of stories are maybe not the ones I'm passionate about, or as interested in," von Bertrab said, "but they might be easier to write or investigate, which gives me the ability to tackle my investigative projects."
"I haven't found a formula yet, and I'm trying to explore new models," she added.
3.  Gain newsroom experience before freelancing
Although von Bertrab likes to pursue independent reporting projects, she said the newsroom is a necessary training ground for reporters.
While she knows many new or young reporters feel tempted to become freelancers, "I think freelancing is a better option [after] you've already been in the newsroom," she said. "Because really, that's where you learn. You learn how to report and [learn] the finest and most important things about journalism."
Look at freelancing as an academic would, von Bertrab advised. Take a sabbatical from the newsroom and work on a good project.
However, there are exceptions. If a project really calls your name, you should go for it, she believes.
"If you have something you need to pursue and your life might be different if you do it, and you will feel like a more whole person, then do become a freelancer to do it," von Bertrab said.
4. Find a sounding board
Try to find a good friend or editor who can help you with your projects.
When you're pursuing an investigative project as a freelancer, "you need more eyes and ears walking alongside with you," she said.
In the video below, von Bertrab shares more of her thoughts on freelance journalism. 
Main image: IJNet photo of 2014 Knight International Journalism Award winners Alejandra Xanic von Bertrab Wilhelm (left) and Oluwatoyosi Ogunseye by Ashley Nguyen.