Born and raised in Turkey and now based in Istanbul, Didem Tali's career as a freelance journalist has taken her to nearly every corner of the globe. She has reported from Europe, the Middle East, Africa, Asia and Latin America, and her byline has appeared everywhere from Al Jazeera to VICE.
Her journalism career today is a far cry from when she first started out as a correspondent for the now-defunct Southeast European Times while obtaining her master's degree from the London School of Economics. As she pursued journalism further, Tali has found fellowships and grants with organizations like the International Women's Media Foundation, Simon Cumbers Media Fund, Thomson Reuters Foundation and The International Journalists' Programmes.
Most recently, she spent four days at Columbia Journalism School in New York for the Dart Center's Global Reporting Institute on Early Childhood Experience and the Developing Brain. She first discovered the fellowship in IJNet's opportunities section. During the four-day reporting institute, Tali attended a variety of panels and presentations with childhood development experts, as well as journalist-to-journalist seminars on how to produce meaningful reporting on these topics.
"I applied to this fellowship because I have reported a lot on children's issues — child marriage, street children, child labor, a lot of issues you can think of," she said. "If it wasn't for IJNet, I don't think I would ever have found this opportunity, because children's trauma and children's development issues are such a small niche."
We spoke with Tali about finding success as an internationally minded freelancer and more:
IJNet: You've worked for a lot of really major news outlets. What tips do you have for people who are just getting started with freelancing?
Tali: I would say the most important thing to have is patience because this builds a good portfolio, which actually requires a lot of time and is a very massive process. A good portfolio actually means thousands of rejections and declined interviews from editors and sources. The process is messy. I would also add that to build a successful freelance career is to have a thick skin and to be patient.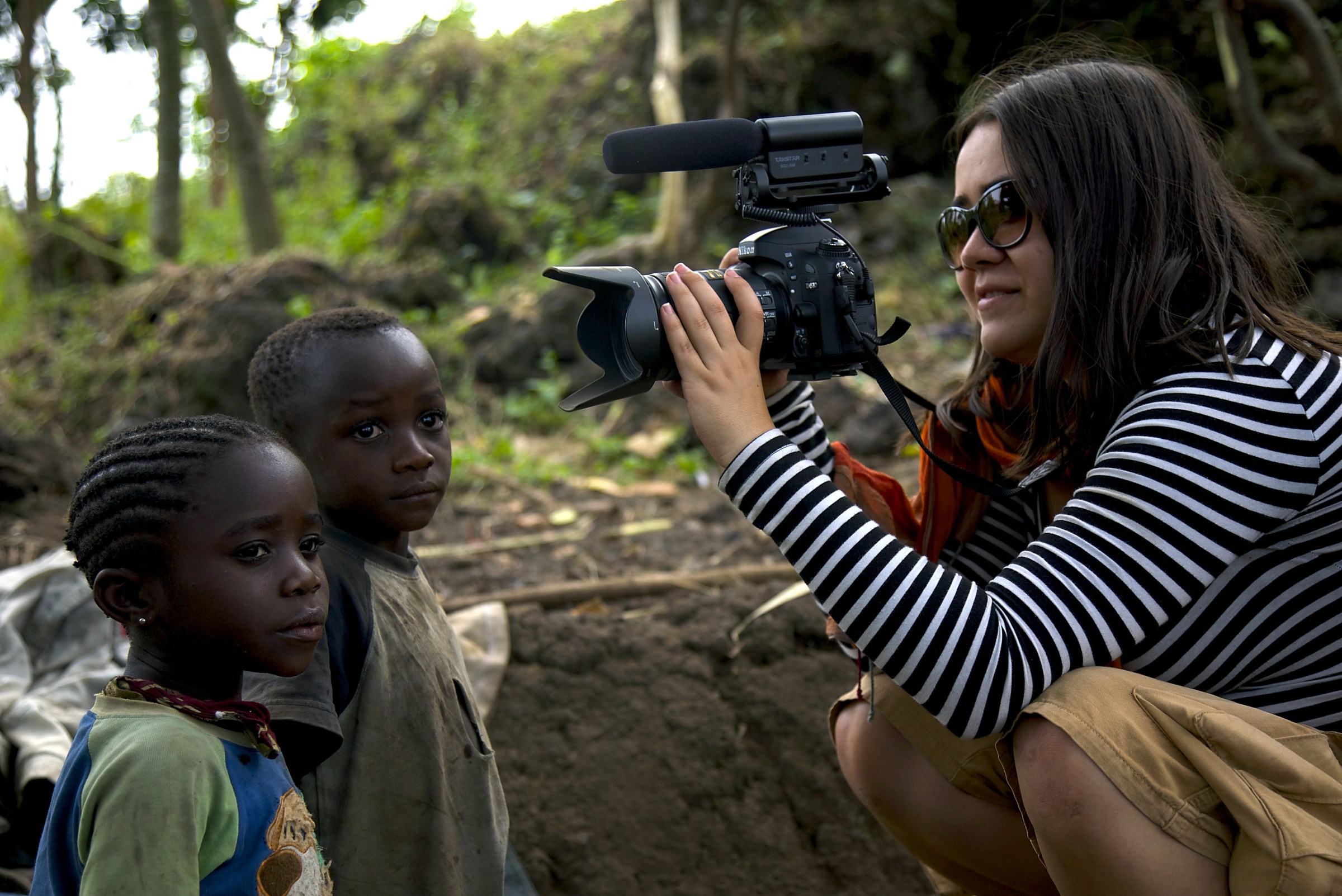 What's the most challenging story you've worked on so far?
The most challenging story I've ever worked on was when I was in Peru, when I discovered illegal logging in the Amazon. That was physically very difficult because I camped in the Amazon for a few days. I was sleeping on the floor in a very remote part of the Amazon, and I was bitten by about 100 mosquitos. For this story, I had to talk to the illegal loggers themselves, who were carrying guns and machetes — at times I felt a little bit insecure. At the end of the day, I think it was worth it because the story was read and picked up by a lot of environmental authorities that were working on illegal logging, so I am happy about it.
What would you say is the most rewarding thing about your job?
Perhaps it is a naïve thing to believe, but I believe that a good story can make a difference. Sometimes, when we journalists do a story about important topic, it feels like we are throwing a tiny stone at a black hole. But I do believe in the butterfly effect of the stories that I covered. A lot of times, when I do an important story, I realize that NGOs or people who can help the affected communities pick up on that and work in the areas that I have highlighted in my stories. These are usually very rewarding moments.
Images courtesy of Didem Tali.