So you want to be a mobile journalist, or mojo?
There is a wealth of resources for budding mojos online, and the community is welcoming and giving. Try exploring Twitter and Facebook to find tips in the language that suits you better and for the type of phone you work with.
Some mojos are particularly active on Twitter, sharing practical tips through tweets, videos and photos. They also tweet about their experiments; keep an eye out for the good innovations that you might be interested in.
People to follow: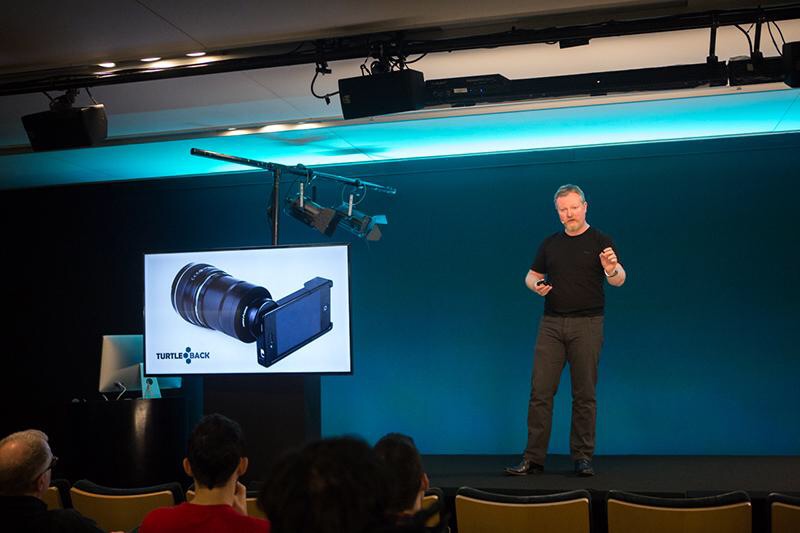 If there is one place where you can get plenty of information, it's the Mojocon Facebook group, where you can ask questions and members will reply with advice and encouragement. The community is passionate and always trying new apps and equipment. Members are from all over the world, and learning about their experiments in diverse newsrooms will motivate you. Moderators make it a safe and warm space, and there are no annoying advertisements or trolls.   
If you want to read more about the apps and behind-the-scenes aspects of mobile journalism, check out Staschen's blog. Bernhard Lill's blog is particularly good if you are planning to use an Android phone. Some of his content is in German. Mulcahy's blog reviews the latest technical innovations, including aquatic drones!
If you're a multimedia reporter or focus on radio, Nick Garnett's blog offers a good insight in the life of a mojo. He also tells of his experiences in the field like after the 2015 Nepal earthquake or during the Ebola crisis, where being a mojo gave him an edge as a journalist. With years of experience, Becquet shares his tips for journalists and newsrooms venturing into mojo on his blog, Mediatype. Check out his post about the kit of the "perfect iReporter" (in French).
Mike Reilley of The Journalist's Toolbox compiled a thorough, comprehensive list of mojo tools, resources and more that's also worth checking out.
Main image courtesy of Yusuf Omar. Secondary image of Glen Mulcahy courtesy of Mulcahy.