Amid international coverage of the annexation of Crimea and the U.S. impeachment inquiry, Ukraine is no stranger to international attention these days. Because of this, however, many stories — human ones of diversity, pain, relationships and more — don't make it to the spotlight.
Ukrainian journalist Oleksandra Horchynska focuses her work on these lesser told stories, on topics often considered taboo, such as the LGBTQ+ community, sex work, gender-based violence and more. 
Her reporting has won her multiple awards, including a Charlie Award for a piece that details the lives of four transgender individuals. She also received a Presszvanie award for a report on a Ukrainian pathologist working in poor conditions.
"We showed our audience the bad conditions, lack of repair and low salaries of the people who work there," said Horchynska of the latter report. 
Horchynska graduated from the Institute of Journalism at the Taras Shevchenko National University of Kyiv in 2013, with a focus on publishing and editing. She worked for Ukrainian outlets like Update, Weekend and Detector Media, before her current job as a reporter for NV, an online outlet that publishes in Ukrainian and Russian.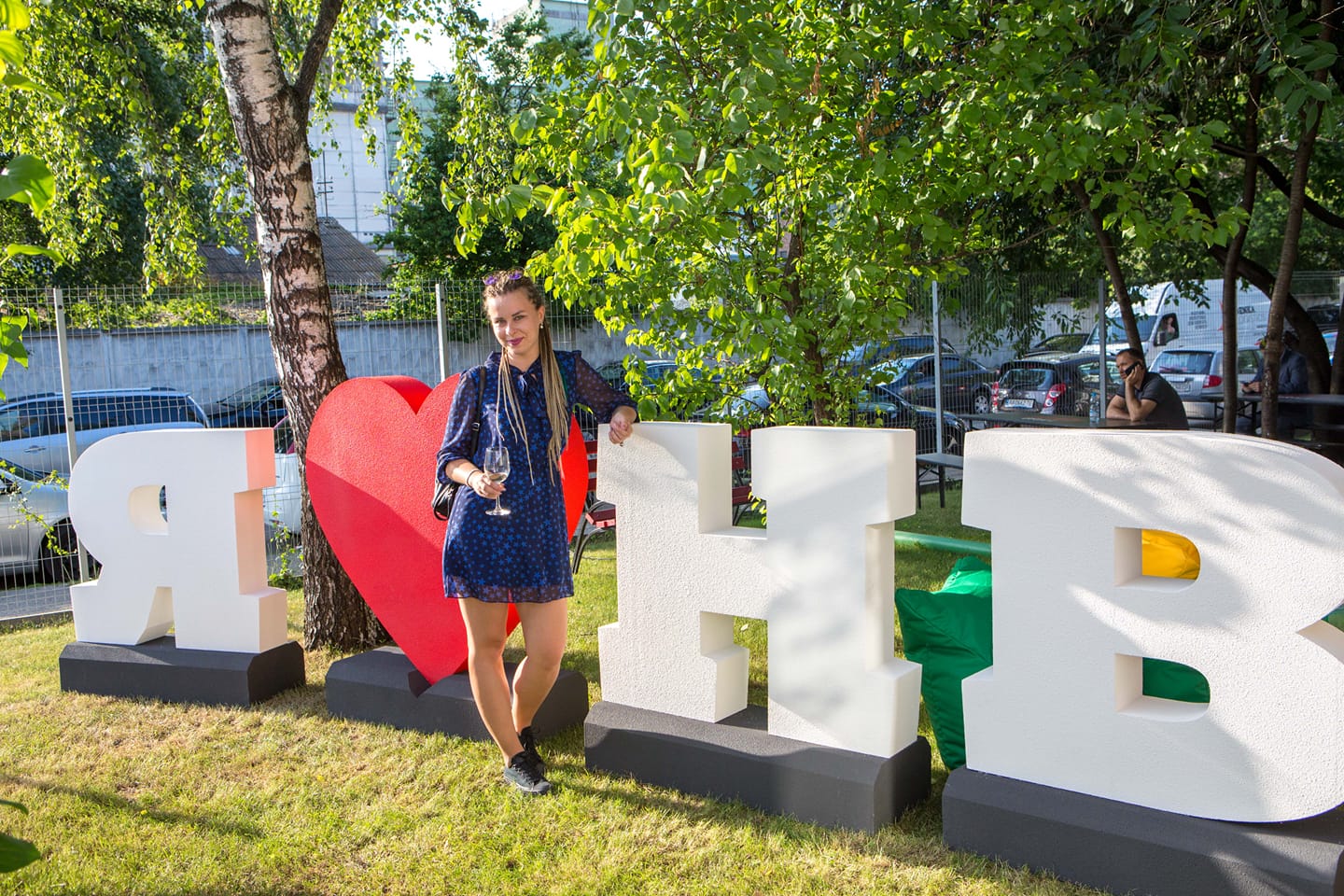 Horchynska often includes solutions angles in her reporting. She has also carved out a niche for herself in science journalism, covering healthcare, drug use, diseases and death. 
"I noticed science journalism is not very popular in Ukraine," she said. "It cannot even be considered a separate area of journalism. We have a lack of journalists truly interested in science."
Her interest in the topic has led to increased opportunities, specifically those she found on IJNet. She attended a science journalism seminar in Serbia and the World Conference of Science Journalism (WCSJ) in Switzerland, and will be traveling to an ecological seminar in Lviv, Ukraine and the World Conference of Science in Budapest.
We spoke to Horchynska about her work covering taboo topics, challenges reporting in Ukraine and advice she has for aspiring journalists. 
IJNet: You cover topics that are often considered taboo. What is it like covering these topics in Ukraine?
Horchynska: Yes, these areas are taboo in Ukraine, which is why I've chosen to report on them. If all these things exist in our world every day, it means somebody needs to talk about them, and that "somebody" is me. 
To be honest, it is very hard to cover these topics and stay emotionally distant. I think there is a kind of professional trauma that changes you from inside, and I've had several cases [of it] when I've had to work with very complicated, emotionally charged topics. 
For example, I covered the Day of Remembrance, an event for parents who lost their children because of cancer, the Death Cafe, a meeting for people to discuss death while drinking a cup of tea and eating cake, and stories of women fighting breast cancer. After these stories, I needed time to recover and reboot. However, I think it is very important for society to talk about these topics. 
I like non-trivial stories — stories that show people's lives on the other side of the concept of normality. People are interesting, unexpected and inspirational, you just need to listen to them.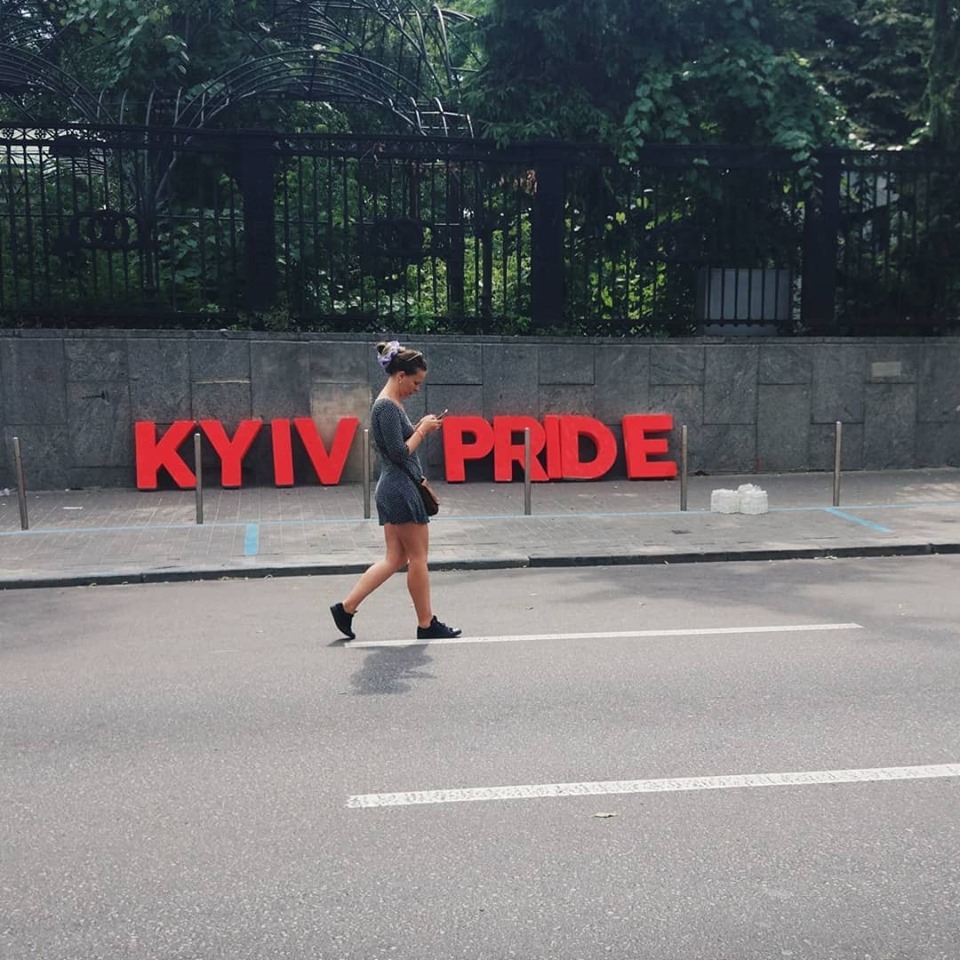 What specific challenges do you encounter in your reporting? 
Because of the military conflict in Donbass and the annexation of Crimea, many journalists have chosen to report from that area. The conflicts also have spawned new challenges for Ukrainian journalism including propaganda, regular information attacks, fake news and more. 
When I was young, my older colleagues always told me that years ago journalism in Ukraine was a "male profession." But while I was studying at the institute, I realized that times had changed. I had only 5 boys among my groupmates. Girls prevailed. 
However, I've faced age discrimination and sexism. Some people have told me I'm "too young to understand" something, or if I make a mistake, [they've said] it's because I "have no experience" or "it's normal for such a young girl."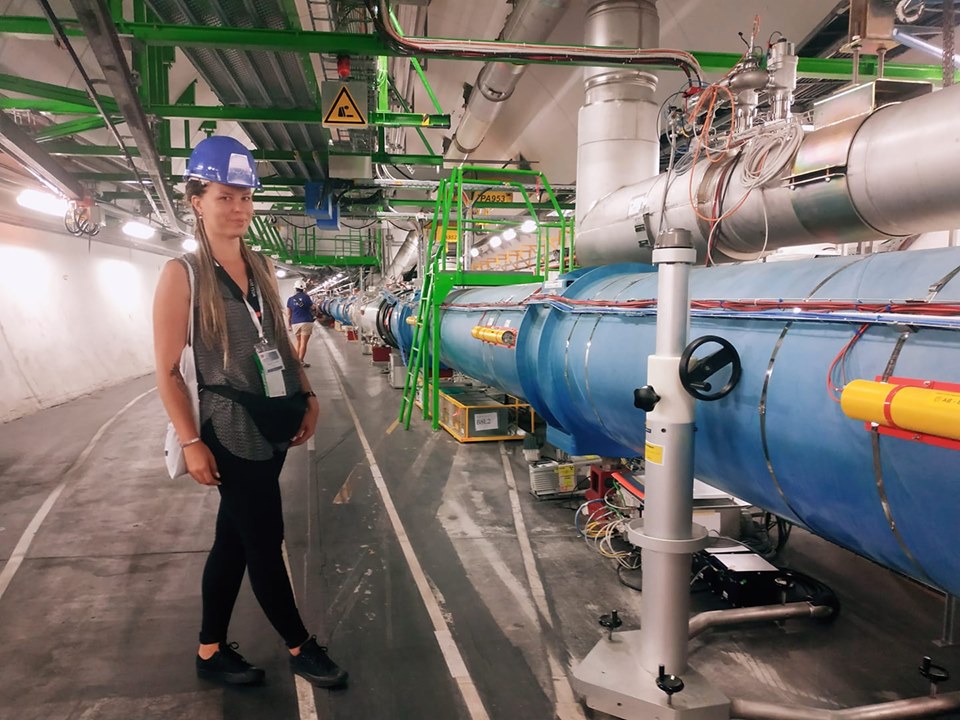 What advice would you give to aspiring journalists?
Journalism is not just a profession, but a state of mind. You have to be ready for irregular work schedules, like sometimes working on weekends, which can lead to overwork or burnout.
Journalism is about communication with different people, and you need to find an approach to communicate with everyone. Not everyone is pleasant and easy to communicate with, and sometimes you need to have patience and endurance. 
Journalism also won't make you rich, at least, not in Ukraine. 
Sometimes you may want to give up because all of that. You may want to change to a more lucrative profession or take a rest. Only people who are truly in love with their job can go through these difficult moments and [carry] on.
I hope you find your own way, your own type of journalism, the best editor to work with, an appreciative audience and your personal style. You can find yours only if you are not afraid to try different roles, and if you're not afraid to make mistakes.
---
All images courtesy of Oleksandra Horchynska.