Fogo Cruzado (Crossfire, in Portuguese) is a collaborative digital platform that maps real-time shootings in the metropolitan regions of Rio de Janeiro and Recife, Brazil. The goal is to inform the population about gun violence, including the risks and structural issues, and to humanize victims of violence.
To find out more about this initiative, IJNet spoke with Cecília Olliveira, founder of Fogo Cruzado and a journalist who has focused on public safety.
IJNet: How was Fogo Cruzado created?
Cecília Olliveira: Toward the end of 2015, I was looking for information about people injured from stray bullets and the incidence of shootings in the city of Rio for an article. I didn't find it, but I came across some meaningful information in the Jornal Voz da Comunidade: we had no peace for 100 days in Complexo do Alemão [a group of favelas in Rio], which has had a UPP [Pacifying Police Unit] since 2012.
That discovery gave me the idea to start counting the shootings published by the press, police bulletins, neighborhood groups and others — in this case, initially, my online contacts. But I realized that the reality was much more complex, so I contacted Amnesty International to delve more into the subject. FC was born as part of the campaign "Violence is not part of this game," launched by Amnesty 30 days before the 2016 Rio Olympic games. The project became independent in 2018. The app today is a project managed by Instituto Update and we have plans to create an organization soon.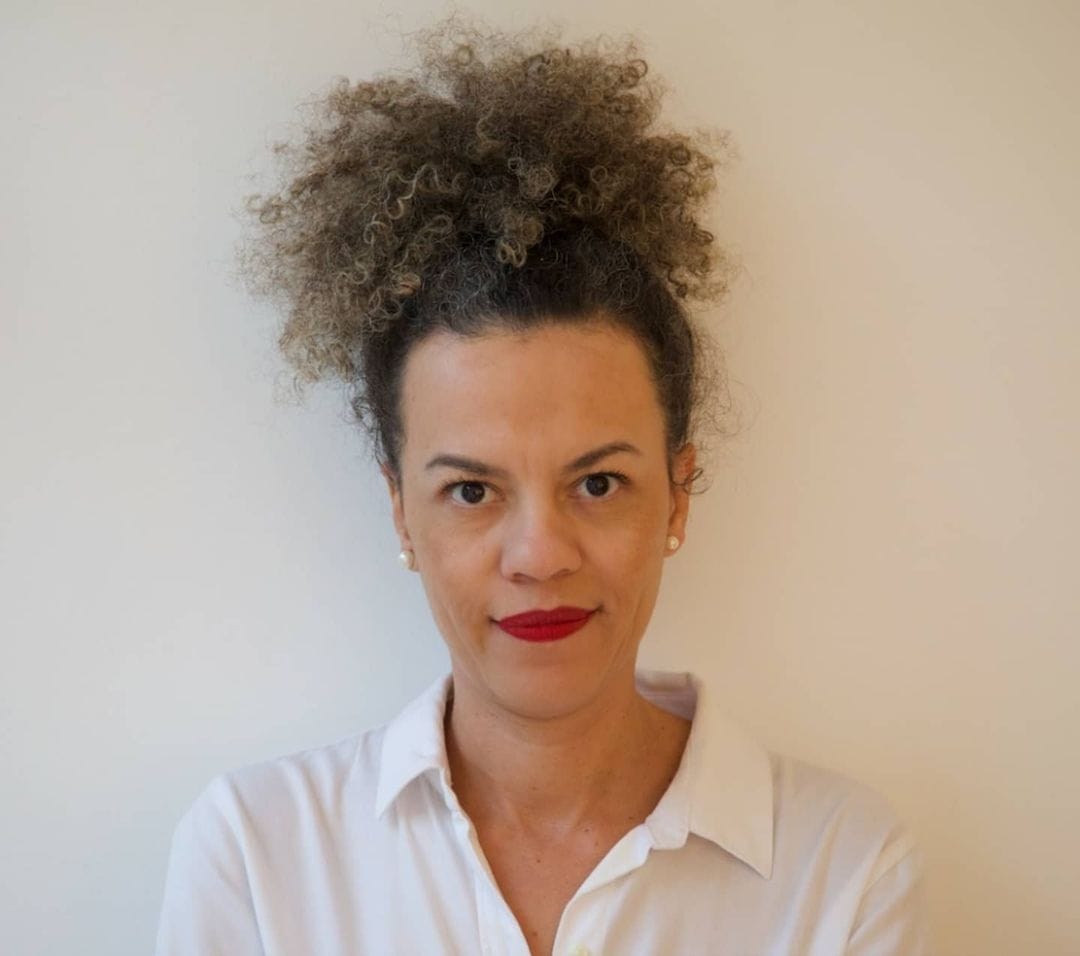 What tools does the team use to accept or reject information?
In addition to the app [where users can report shootings], we receive information via WhatsApp, Twitter and Facebook. In the case of WhatsApp, we only deal with sources with which we already established a trusting relationship. We also add information collected via the press and police channels.
When information about a shooting arrives, we immediately cross-check it with scripts and filters developed with the aim of aggregating information about shootings in the metropolitan region of Rio de Janeiro. By doing so, we can discover who they are talking about, and when and where the event took place in order to cross-examine the information. After that, we publish it on our networks and make the incident public.
We discard information that is incomplete, repeated or has not been confirmed by our team.
FC is a constant source of information for the press. How important is this relationship?
When someone dies, it is the final instance of violence. But before reaching this point, many other rights are violated: the right to leave our house, to take our children to school, to go to the health center or to take a bus.
FC was born precisely to fill an information gap. We need to know immediately who the victim is and where the event occurred. And we need, as a matter of urgency, to know how many people lose their lives to gun violence so society can face the problem and mobilize against it. Before [the app] we didn't know how many shootings were taking place in Rio. Now we know that in 2019, there were on average 20 a day. 
The app also covers the city of Recife, correct?
We have been operating since April 2018 in the greater Recife area. There, we also find a lack of public information. The states of Rio de Janeiro and Pernambuco are not the only ones with opaque and selective data production. Our plan is to cover all possible information gaps about armed violence.
There is an effort on FC's social networks to 'humanize' these shootings by posting photos and stories of victims. What is the end goal of this strategy?
This is central to our project. Today's news coverage is dependent on the police press office. The police are often not seen as just one side of the story, but they're seen as the official side — as the truth. Of course there are some who disagree, but in short, that's it.
This [lack of humanization] also reflects the degradation of journalism. Newsrooms are shrinking and journalists have to produce more content with less time. Street reporting is almost a waste of time. You write an article based on an email or WhatsApp and that's it. Veteran journalists, who have a good political and historical memory, are fired.
We have to force a counter-movement, naming and contextualizing situations to wake up the people.
What is your assessment of the press coverage on public security in Brazil? Do you have any tips for journalists who want to enter this field?
Journalism's mission is to inform, and we must do this with as much care and respect as possible, covering all involved parties. This is difficult, as I said, because of the precariousness of our work.
Because it is such a sensitive topic — and often dangerous — having sources you can trust is essential. Knowing when and how to approach can be the difference between having a story or not. Knowing the places to go, how to get there, how to speak to one person or another is very important.
There is also the factor of trusting or not trusting co-workers. When reporters at Jornal O Dia were tortured by militiamen in 2008, they were betrayed by fellow editors. It is necessary to have an editor or someone very attuned to what you are doing to protect you.
---
Jeferson Batista is a Brazilian journalist and anthropologist. Based in Campinas, São Paulo, he works as a freelancer for different outlets and tells stories about science, religion, diversity and human rights.
This article was originally published by our Portuguese site. It was translated to English by Renata Johnson. 
Main image: screenshot of the Fogo Cruzado logo
---