Today, we're launching IJNet's new podcast series, IJNotes, in which we will be sitting down with journalists from around the world, to shine a spotlight on the important reporting each is carrying out.
Through these episodes, we'll be giving our listeners a behind-the-scenes look at the unique journalism projects and initiatives our interviewees are involved with, new technologies and skills they may be utilizing, and challenges they've both confronted in the past, and continue to navigate today.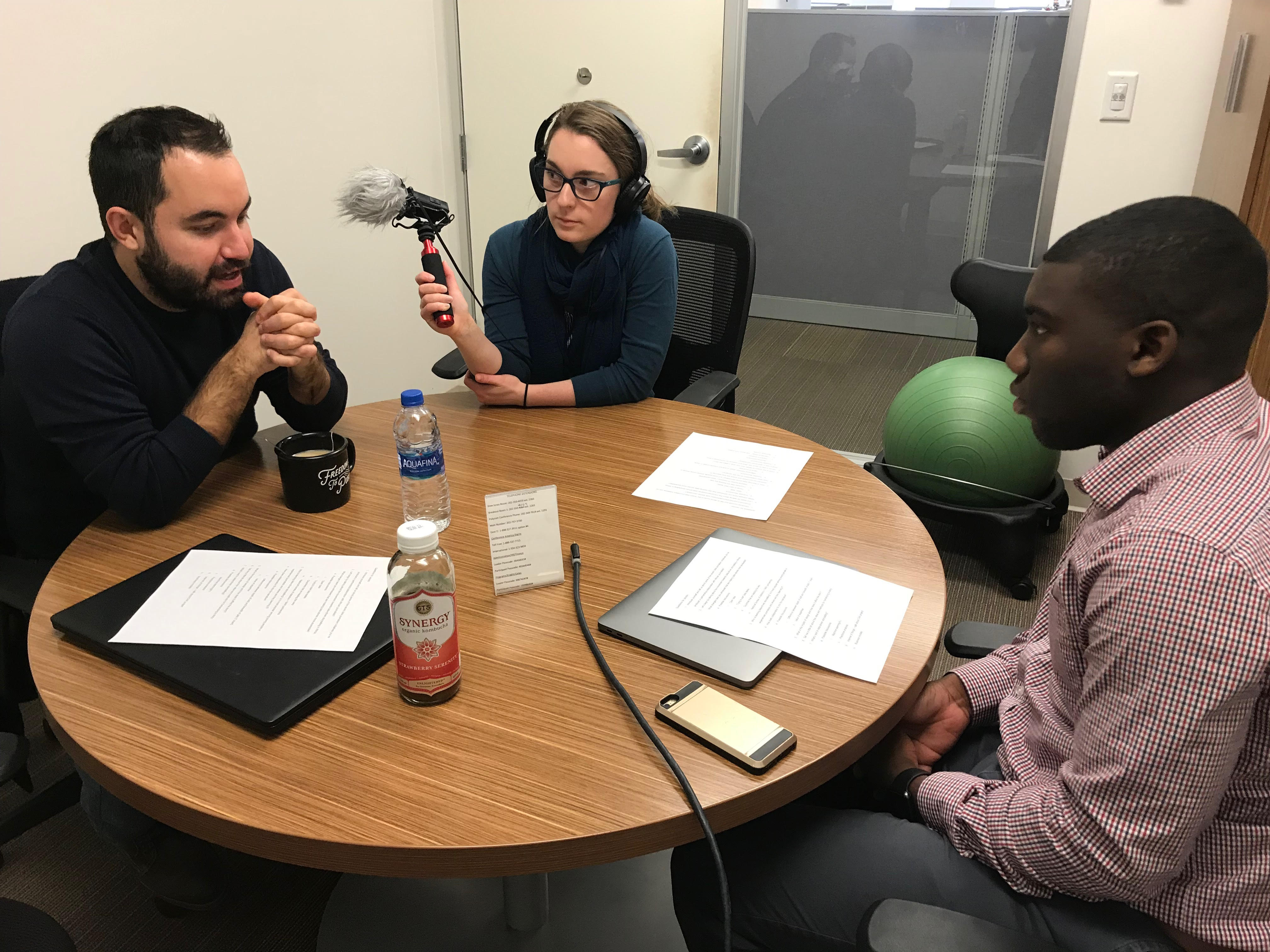 For our first episode, we sat down with Jacopo Ottaviani, a Pan-African ICFJ Knight Fellow who works at Code for Africa as its Chief Data Officer, helping newsrooms on the continent create data desks and use data more efficiently in their reporting. An Italian data journalist, he has also been involved with cross-border data journalism projects. He tells us about the state of data journalism across Africa today, some recent projects he's been involved with, the importance of humanizing data stories, and more.
Enjoy this first episode below, and we'll let you know on our Twitter, Instagram and Facebook pages when we release each new episode — so make sure to follow us there if you aren't already. 
All episodes will be available on Apple Podcasts, Spotify, Stitcher, Buzzsprout, TuneIn and SoundCloud.